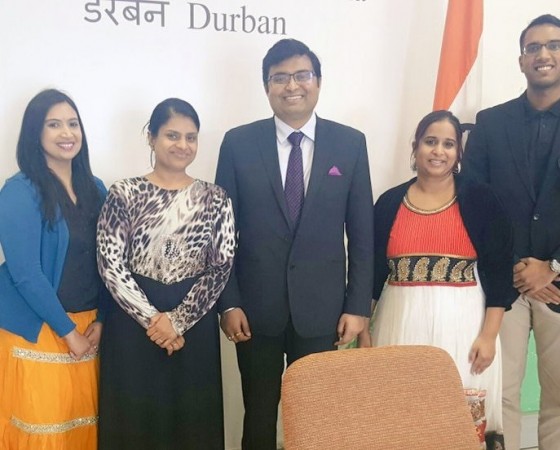 The Ministry of External Affairs said on Sunday said that an investigation had been launched after a top Indian consul's house was ransacked and robbed in Durban on Thursday and his family was held hostage.
The MEA has also stressed on the need to ensure the safety and security of Indian diplomats and officials posted abroad.
Here's what had happened
On November 16, a group of eight armed robbers broke into the house of Consul General Shashank Vikram when he was not at home.
The incident took place at around 4 pm. The robbers overpowered the guard stationed at Vikram's residence in the Morningside area of Durban.
The robbers held Vikram's son hostage and stole jewellery and cash from the house.
"Vikram's wife, Megha Singh, and the couple's two young children were home at the time and were subjected to a terrifying 10-minute ordeal during which their five-year-old son was held hostage as the robbers demanded money and gold," the MEA said.
Fortunately, a domestic help had switched on the alarm and armed officers arrives within 15 minutes.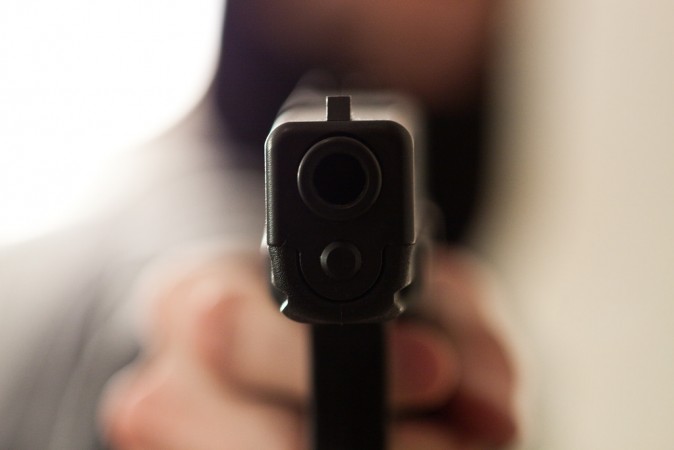 "The little boy, who had been studying in the reception room with a tutor, was carried at gunpoint and ordered to deactivate the alarm that had been set off by the family's domestic help, who was beaten for her courageous act."
Though the robbers soon fled with a cellphone and a few small items, nobody was physically harmed.
Indian government to ensure security of diplomats
External Affairs Ministry spokesperson Raveesh Kumar said the robbers would be arrested soon and even assured that they are taking serious note of the safety of Indian diplomats and their families.
"Ensuring the safety and security of Indian diplomats/officials posted abroad and their families is a matter of highest priority for us," Kumar said.
"We have taken up the matter with relevant authorities, and investigations are currently ongoing," he added.
South Africa government condemns incident
In fact, the MEA has also reached out to the South Africa governement, through its consulate in Durban, and told them that it is the duty of the host country to protect foreign diplomats, their family and their property as per the Vienna Convention, reported Economic Times.
After the incident, the South African Department of International Relations and Cooperation spokesman Clayson Monyela said the robbery was an "unfortunate" incident.
"It is a reality crime happens. It is not like certain people are targeted. Our diplomats are also victims of crime. We hope whoever was behind it is arrested and brought to book," Monyela told reporters in South Africa.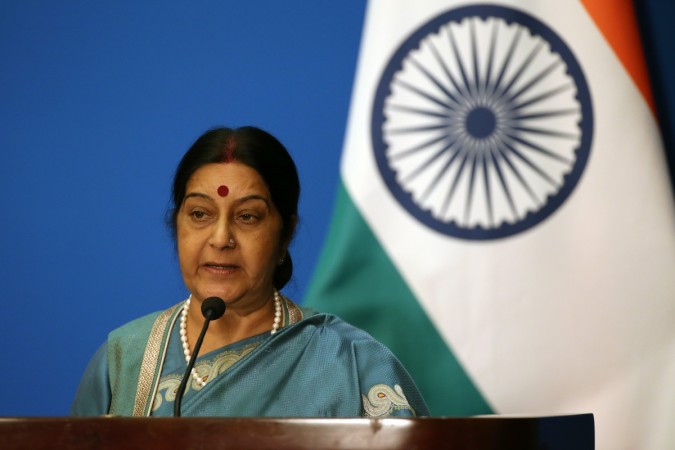 Even External Affairs Minister Sushma Swaraj reached out to Vikram and enquired about the family.