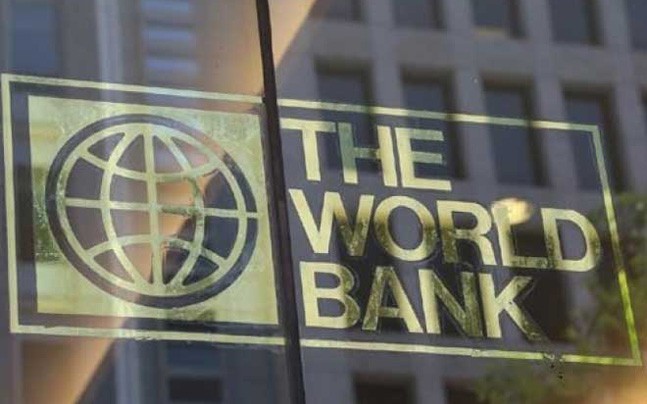 Demonetisation, the introduction of the Goods and Service Tax (GST) and unrecovered loans have not dampened India's growth. The country's economy has reached a new milestone – it is now the sixth largest in the world.
A report by the International Monetary Fund's (IMF) World Economic Outlook (WEO) for April 2018 indicated that India edged France out to take the sixth spot with a GDP of $2.6 trillion in 2017. The country is now behind the USA, China, Japan, Germany and United Kingdom in terms of GDP.
India still falls behind France in terms of per capita GDP, where France has 67 million people compared to India's massive 1.34 billion.
The spring meeting of the IMF has brought more good news for India, as the country was labelled the fastest growing major emerging economy in the world. The IMF has predicted an unchanged 7.3 percent growth rate for 2018, but an increase to 7.8 percent in 2019. The World Bank, however, was more bullish pegging India's growth from 7.3 in 2018 to 7.5 in 2019. Both organisations credit the robust private sector and increasing investments in India for the rise.
Indian officials are confident that the country will hold its position, despite France being close behind, thanks to a variety of factors such as local prices and the US Dollar exchange rate.
As per the IMF, 2019 will be an even better year, with India's GDP expected to cross the $3 trillion mark, making it the world's fifth largest economy ahead of the UK, which currently holds that position. This follows a report by the London-based Centre for Economics and Business Research, which predicted the same by the end of 2018.
The Global Economic Prospect Report is not the only one promising a strong future for India, earlier a report by the British firm HSBC said that India is likely to overtake Japan and Germany to become the third largest economy in the next 10 years.