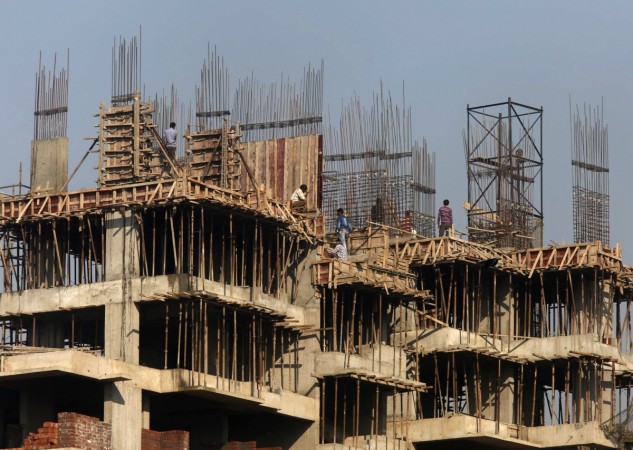 Indian residents in Canada have pledged to donate $7 million through a Toronto-based non-profit organisation Aim for SEVA (Canada) to help build hostels for poor children in India.
The NGO, Aim for SEVA (Canada), founded by Toronto dentist Terry Papneja has built hostels in Lucknow, Ghaziabad and has also built a computer laboratory in Semmangudi High School in Sembangudi, Tamil Nadu.
The announcement was made at a gala dinner in Toronto, Canada.
"At these hostels, we are taking care of over 4,000 children - from the age of eight to 18 - on an on-going basis. For full 10 years, these children are given free accommodation, food, clothing and education so that their families get out of the cycle of poverty. We also cover all their other expenses," Terry Papnaeja was quoted saying by IANS.