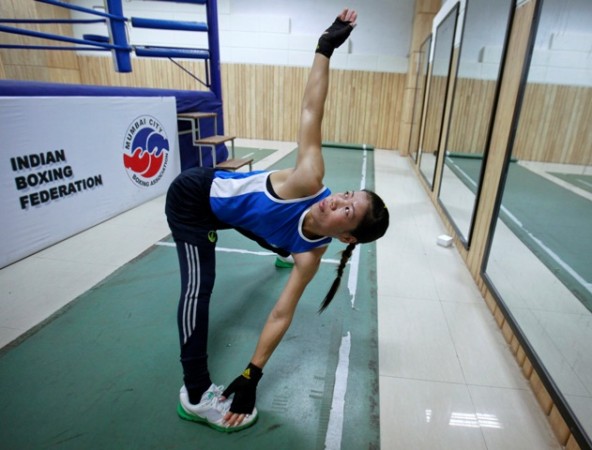 There could finally be hope around the corner for Indian boxing. It was announced on Saturday afternoon that fresh elections will take place next month to set up a new body.
Top officials associated with the sport in the country have met in Kolkata and have decided to hold the elections on May 8 to form a new national federation for boxing.
"The elections will be held on May 8 and the process will have the support of the Indian Olympic Association (IOA). The venue of the elections is still to be finalised," an official was quoted as saying by the Press Trust of India after the meeting. "The nominations will now be sent to the International Boxing Association, which will take a call."
It was almost two years ago that the International Boxing Association (AIBA) decided to terminate its association with the IBF (Indian Boxing Federation), and since then, boxers from India like Mary Kom, have come out in the open to reveal the tough times ahead for the sport in the country.
An AIBA ad-hoc committee has been handling the administration of boxing in India on a stop-gap basis, ever since.
Ahead of the Rio Olympics, the AIBA sent an ultimatum to the ad-hoc committee stating that in the occasion of a failure to build a national federation for the sport in the country, the Indian amateur pugilists will be banned from participating in the mega sporting event under the India flag.
The deadline had been kept at May 14.
So far, only Shiva Thapa has managed to book a place for himself in the 2016 Rio Olympics. The 22-year-old Indian achieved the feat in the 56kg amateur boxing category, after reaching the final of the Asian Qualifying Tournament in China last month.
Next month's World Championships will also decide if the other Indian boxing stars, like Mary Kom, can book their place in the Olympics, scheduled for August this year.