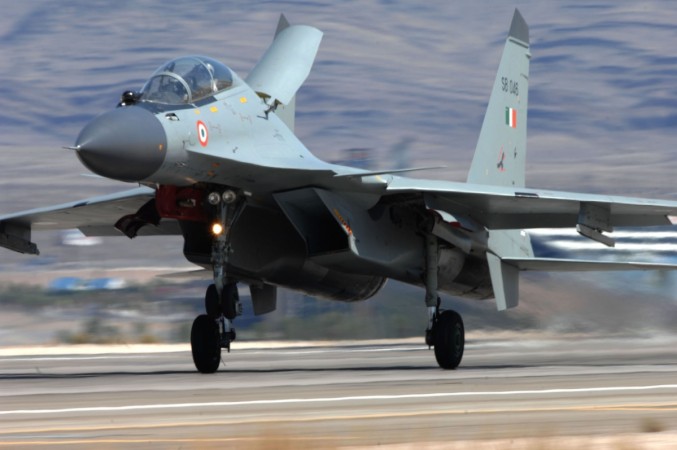 Eminent frontline fighters from IAF's inventory, including fighter planes such as Mirage 2000, Jaguar and Sukhoi 30 MKI, participated in the exercise held near Bangarmau in Uttar Pradesh's Unnao district.
What is the aim of the special drill
The drill is part of the government's plan to identify and develop a number of highways that can be used as runways during emergencies like disaster relief, humanitarian assistance and during war-like situations.
Watch the video here:
A C130 plane with Garud commandos was the first to land, followed by Mirage fighter jets.
According to officials of the Road and Transport Ministry, the IAF has cleared 12 National Highways (NHs) as emergency landing airstrips. Three of these NHs will also connect Maoist-affected areas in Odisha, Jharkhand and Chhattisgarh and are also prone to floods and cyclones.
Initially, a proposal to develop a total of 21 NHs into airstrips was made, but for now, 12 highways have been cleared.
A huge crowd of spectators had gathered to watch the IAF planes land on Lucknow-Agra expressway.
On May 21, 2016, a Mirage 2000 fighter plane of the IAF had also touched down on the Yamuna Expressway. Six more fighter jets of the IAF had made a touchdown on the Agra-Lucknow Expressway which was inaugurated in November 2016