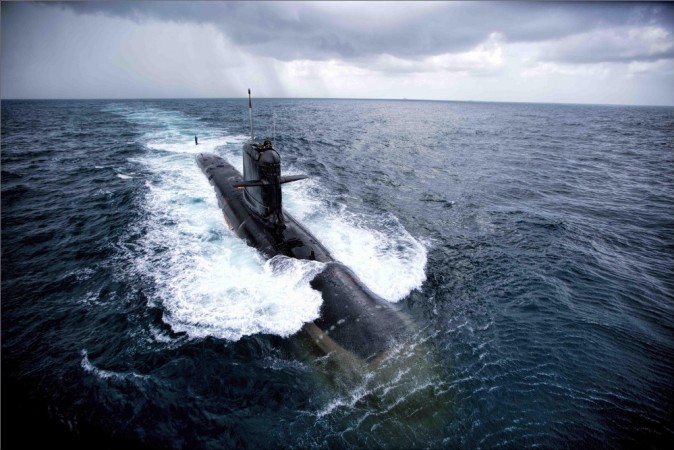 The government has begun a project to develop six nuclear-powered attack submarines which will boost the Indian Navy's overall strike capabilities. The project comes at a time when the country is witnessing China's naval build-up and its increasing military manoeuvring in the Indo-Pacific region.
The initiation of the ambitious project was confirmed by Indian Navy Chief Admiral Sunil Lanba, who also indicated that the Indian Navy was prepared to play a bigger role, including under the proposed quadrilateral coalition between India, the US, Australia and Japan, according to PTI reports.
Admiral Lanba, during a press conference on the eve of Navy Day, also mentioned a range of important issues which the Navy has to confront, which includes the acquisition of a range of submarines, warships and weapons systems, asserting that it was ready to face any traditional and non-traditional threats.
"It has kicked off and I will leave it at that. It is a classified project. The process has started. I will not comment further," Admiral Lanba said while replying to a question on the nuclear submarine project.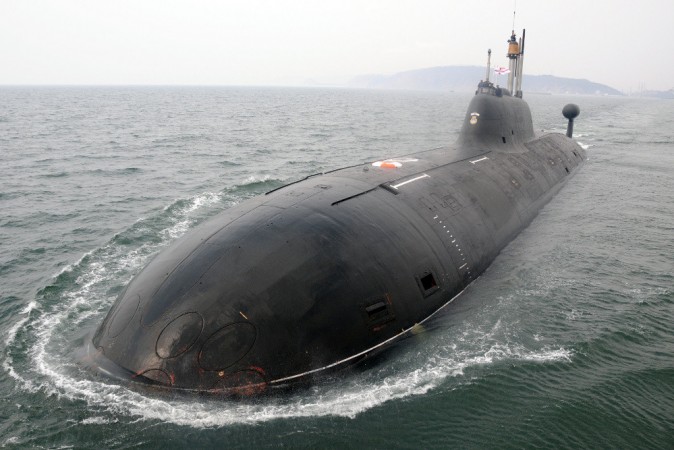 He also mentioned about the evolving security scenario in the maritime sphere around India and said that it is unusual for China to deploy submarines for anti-piracy operations in the Indian Ocean region and that a threat assessment is being carried out by the Indian Navy.
"We are all aware of the prevailing security scenario in our maritime domain. The continued presence of both traditional and non-traditional threats in the maritime domain demand constant attention and robust mitigating measures," Admiral Lanba said.
The Navy Chief also spoke about possible security challenges in case of presence of Chinese warships in the strategically-important Gwadar port in Pakistan.
"It will be a security challenge. We will have to look at it and mitigate," he added.