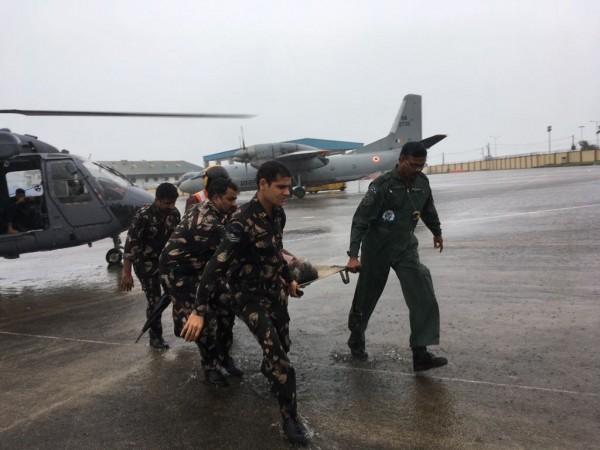 The death toll caused by heavy rains in Kerala and Tamil Nadu reached 16 on Saturday as Cyclone Ockhi battered the southern coastal region of the country, bringing normal life in the area to a standstill.
The Indian Navy rescued 218 fishermen stranded at sea off Kerala coast. Media reports on Friday had stated that over 200 fishermen had not returned from sea to Kerala. The authorities immediately deployed naval ships and aircraft to rescue the fishermen.
The combined operation of Indian Airforce, Indian Navy, the India Coast Guard, the state government and merchant vessels have rescued around 200 and they have been shifted to hospitals in Kerala.
There is no official estimate provided on how many of them are still missing.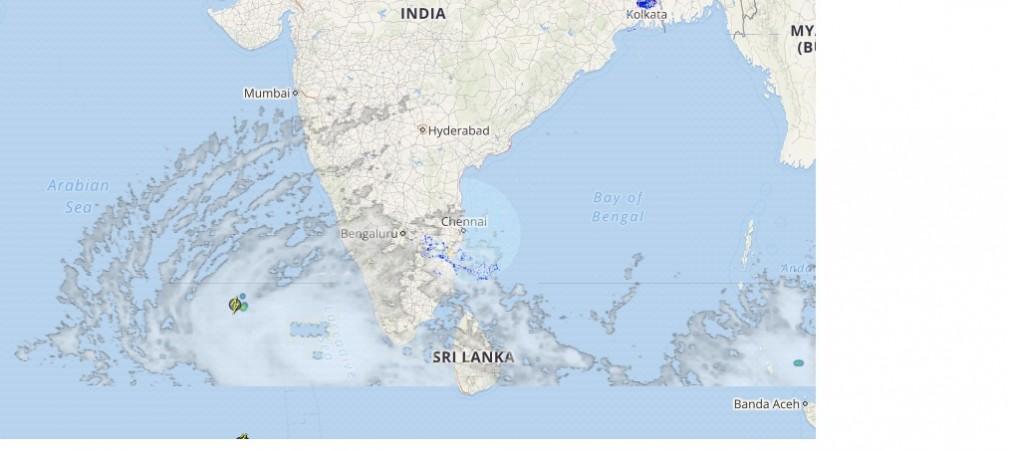 "We have asked for help from the Navy and the Coast Guard as a batch of fishermen from here has not returned," Kerala Chief Minister Pinarayi Vijayan had said on Friday.
The India Meteorological Department (IMD) has warned that "high waves" measuring 3-4.9m would be seen 10 km off the state's coast from 6.30 pm to 11.30 pm on Saturday.
A joint bulletin issued by the IMD and Indian National Centre for Ocean Information Services (INCOIS) has stated that the severe cyclonic storm, centred over Lakshadweep, will possibly intensify in the next 24 hours. The weather forecast has predicted "heavy to very heavy rainfall" in the region.
The Kerala government has also issued a high alert for all the coastal districts of the state. The IMD director general said, "The worst impact of the cyclone is likely to be over by tomorrow evening," according to The Indian Express.
Government officials on Saturday said that at least 218 fishermen were rescued, out of these 60 were rescued by a Japan cargo vessel, MV Energy Orpheus, following an alert issued about the rescue.