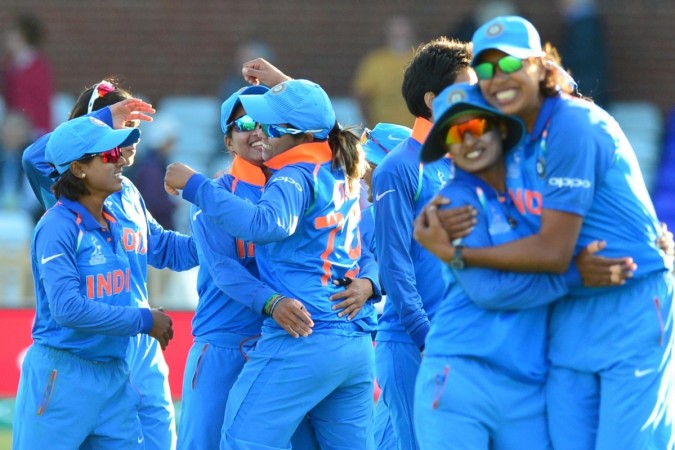 Mithali Raj and her women army could be set for a bilateral T20I series against the South Africa women's cricket team. The India men's cricket team, meanwhile, are already confirmed to take on the Proteas in January 2018.
The Board of Control for Cricket in India (BCCI) had accepted the proposal from Cricket South Africa (CSA) to allow the men's cricket team to participate in a T20I series in South Africa. Now, the women's cricket teams are also set to be thrown into the mix.
Both the men's and women's teams will reportedly play three matches each in the bilateral series. The best part is that all the six matches are being talked about getting broadcast on TV.
"They [CSA] had requested us and we have accepted their proposal. It will help women's team a lot and the matches will be shown live too," BCCI sources told Indian Express.
"It will be played at the same stadium before India games. The BCCI is planning to have similar kind of activity for women's in future too. There will be more India A games for women's team in future."
India tour of South Africa men's cricket schedule, January-February 2018: Four Test matches, five ODIs and three T20Is.
More emphasis on development of women's cricket
The BCCI have set up a special committee, which includes Mithali Raj and Jhulan Goswami -- the veterans of Indian women's cricket -- to look after the team's international fixtures scheduling and decide the overall roadmap of women's cricket in the country.
The formation of an India A women's cricket team is also in the cards. Thanks to India women's recent sensational show at the World Cup in the United Kingdom, the BCCI has finally acted to give the much-needed attention to women's cricket.
Can the start of 2018 bring great things for them?