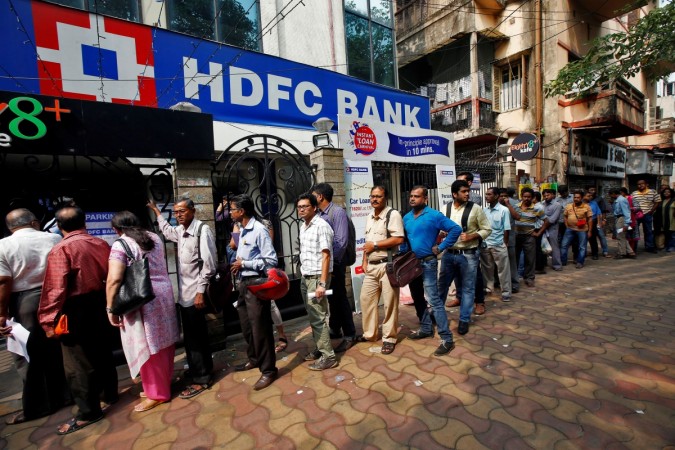 It was an eventful week for India, currently the world's fastest-growing economy. On Tuesday evening, the country's prime minister Narendra Modi made a surprise announcement that two high-denomination currencies — Rs 500 and Rs 1,000 notes — have been demonetised, effectively meaning that they ceased to be legal tender with immediate effect (subject to exemption at few places for a limited period). Simultaneously, he said the country's central bank will be issuing new series of Rs 500 notes and introducing a new denomination, Rs 2,000 note.
The move was explained as part of ongoing efforts to check India's parallel economy, stem corruption from the system and eliminate counterfeit Indian notes.
Banks and ATMs were kept closed for a day to enable them to reload/equip them with requisite cash to ensure sufficient liquidity in the economy where cash continues to be king, notwithstanding efforts to encourage cashless transactions via debit and credit cards, mobile-enabled remittances and online transactions.
Yet, the surge at banks on Thursday, Friday and Saturday was unprecedented, even as many ATMs either ran out of cash or went out of service.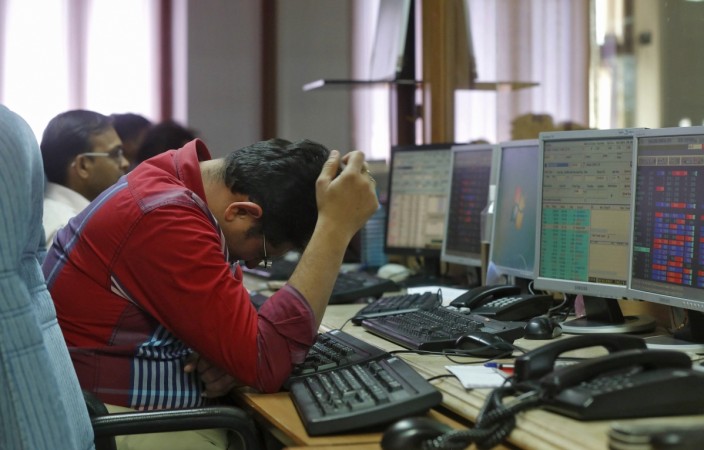 The week also saw the country's stock markets witnessing a roller-coaster ride, starting with a bullish trend on Monday and Tuesday with benchmark indices gaining, but indications of Republican nominee Donald Trump winning the US presidential elections sent markets into a tizzy, triggering a 1,500-point Sensex crash. The losses were trimmed by the end of the day's trading.
On Thursday, markets rebounded by 265 points but Friday witnessed yet another sharp correction of almost 700 points on expectations of the US Fed raising interest rates under the Donald Trump administration when it takes charge. The BSE Sensex closed 698 points down, or 2.54 percent, at 26,818. Top index losers were Mahindra (6.02 percent), Adani Ports (5.86 percent), ICICI Bank (5.32 percent) and Hero MotoCorp (5.18 percent).
"As euphoria surrounding US election settled, the prospects of outflows from EMs to US, anticipating reform measures from Trump, and rise in US treasury yields has resulted in sharp sell-off in Asian markets. The anticipated rise in spending in US has also upped the ante for FOMC rate hike in December. Profit booking ahead of long weekend also exaggerated the falls in Indian markets," Anand James, Chief Market Strategist, Geojit BNP Paribas Financial Services, said.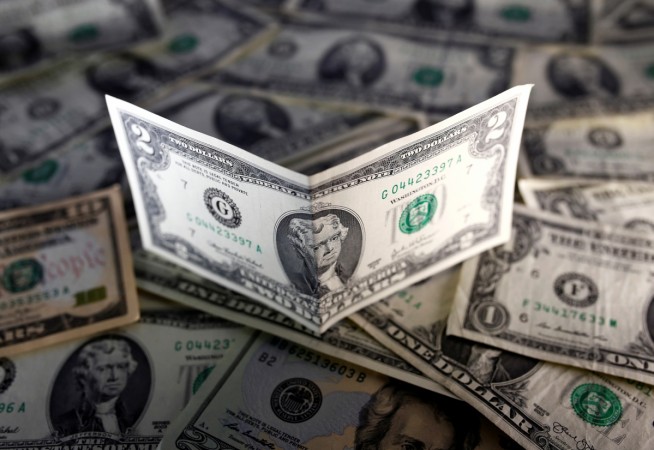 India's foreign exchange reserves rose $1.07 billion in the week ended November 4, 2016 to $368.23 billion. The increase was due to the $1.98 billion increase in foreign exchange assets that form the largest component of the country's foreign exchange kitty. Gold reserves declined $945 million to $20.46 billion.
On Friday, the Indian rupee depreciated 63 paise to close at 67.26 to the US dollar.
After unleashing what many, including BJP president Amit Shah described as "surgical strike" on black money, referring to the demonetisation of high-denomination currencies, PM Modi embarked on a two-day official visit to Japan, where he signed a nuclear deal with the country.
PM Modi and Japanese Prime Minister Shinzo Abe discussed a range of areas where the two countries can mutually benefit and issued a joint statement to the effect. A significant agreement was to celebrate the coming year with cultural exchanges and increased tourist visits.
"The two Prime Ministers stressed the need to further strengthen the opportunities for tourism, youth exchange and educational collaboration, and decided to mark the year 2017 as a year of India-Japan friendly exchanges in the field of culture and tourism," an official statement issued by India said.
India next week
The winter session of Parliament starts next week, from November 16 and will go on till December 16. The government will also release trade data and inflation numbers for October. Opposition parties are bound to raise a range of issues, from the latest currency chaos to the alleged encounter in Bhopal last month that left eight SIMI under-trials dead. Many have charged it as "fake," forcing the Madhya Pradesh government to order a judicial probe.