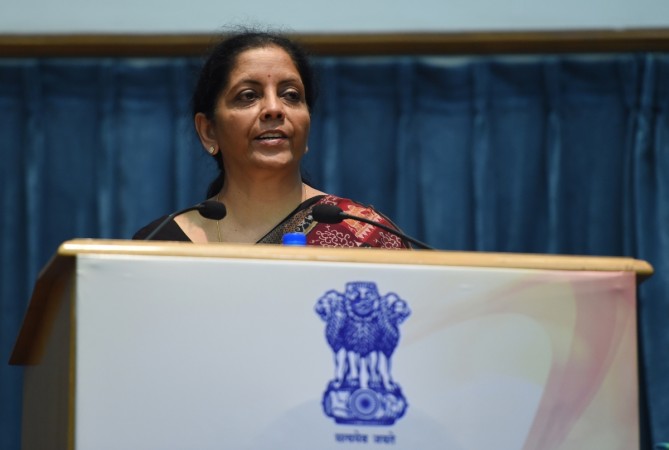 Defence Minister Nirmala Sitharaman on Tuesday, January 2, cleared two major ammunition procurement proposals in New Delhi.
More ammunition for IAF
The first proposal, which is related to procurement of 240 bombs, will add more teeth to the Indian Air Force (IAF).
According to Doordarshan, these bombs are being procured at a cost of Rs 1,254 crore from M/s JSC Rosoboron Exports, Russia.
The report also said these bombs, which fall under the category of Precision Guided Munitions (which are designed to precisely hit a specific target, to minimise collateral damage and increase lethality against intended target), are used by the IAF.
The IAF arsenal has an acute deficiency of PGMs, and thus this procurement will not only address the shortage but will also enhance its offensive capabilities.
More teeth to Indian's naval front
The second proposal pertaining to the acquisition of 131 Barak Missiles and other associated equipment will augment the Indian naval capabilities.
The missiles will be bought at a cost of Rs 460 crore under an option clause from M/s Rafeal Advance Defence Systems Ltd, Israel.
The procurement of the anti-ship missiles means India is looking to augment its naval strength at a time when countries like China are looking to flex their maritime muscles around it.
Beijing has been doing everything in its power to stake claim to profitable maritime routes such as the one that passes through the South China Sea, notwithstanding claims from many other countries.
A recent report states that the neighbouring country's submarines will soon be assisted by a new underwater surveillance network in more accurately tracking target vessels in the Indian Ocean and the South China Sea.
China also now operates the Hambantota port in Sri Lanka, which the island nation handed over to it to pay off its debts.