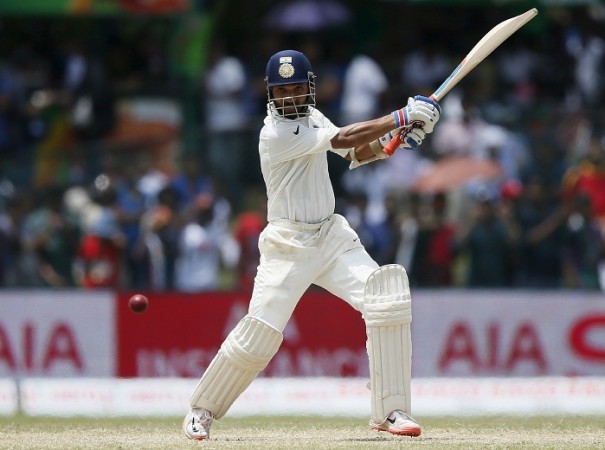 India have not played a single Test match this year, but they will be keen to shine when they embark on a 49-day tour of the West Indies for four matches in the longest format. The first Test will be played on July 21 under the leadership of Virat Kohli, with Ajinkya Rahane as vice-captain, who wants to provide solutions if the skipper comes to him.
Kohli and Rahane are extreme opposites of one another. The Test skipper has always shown his raw aggression on the field, which rubs off on his players sometimes, while Rahane falls in the bracket of MS Dhoni -- cool and composed.
"I am really excited about this new role. I am not the type of a guy who will go to the captain each and every time and tell him certain things. But I just want to be prepared all the time so that when Virat comes to me I should have an answer for his question," Cricbuzz quoted Ajinkya Rahane as saying.
"As I said, everyone is different. Being aggressive is actually very good for Virat because it comes very naturally to him and he can get the best out of himself. For me, being calm and composed has really helped me on and off the field."
Though Rahane might have been given the added responsibility, he has to concentrate on his batting, and score for India in white clothing. Rahane has been a decent batsman for India in the Test arena in his short career so far, scoring 1619 runs in 22 matches. The right-hander will be keen to improve his performances in West Indies, and further cement his place in the middle order for India.
Rahane has started his preparations for the West Indies tour, and is also excited with India playing a number of Test matches during this calendar year.
"I am really excited about these 17-18 Tests in the coming year. But at the moment I am only looking at the West Indies series where we will play four Tests. I always like to prepare myself really well and stay two-three steps ahead of my opposition so that I can outplay and dominate them. My preparation has been really good and I always give importance to minute details," Rahane said.