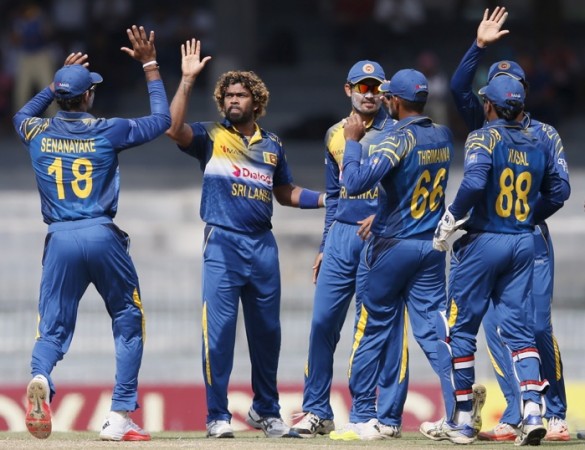 The BCCI (Board of Control for Cricket in India) announced on Friday that the second T20 encounter between India and Sri Lanka on 12 February will take place in Ranchi.
It was earlier announced that the second game in the three-match T20 series between the two cricketing rivals will be held at the national capital.
The first match takes place on 9 Feb at the Maharashtra Cricket Association Stadium in Pune, while the third match takes place at the VDCA Stadium in Visakhapatnam on 14 Feb.
It is believed that the reason of the second match being shifted from the Feroz Shah Kotla in Delhi to Ranchi now is due to the DDCA's (Delhi and Districts Cricket Association) failure to acquire the clearance certificates for hosting the T20I on time.
Also, the construction work in the stadium is still to be completed.
It was also reported that earlier in the day, the Delhi High Court asked the Delhi Municipal Corporationnot to provide the Provisional Occupancy Certificate (POC) to the DDCA to win the rights of hosting the match.
"We have informed the BCCI today that we will not be able to get the clearance from MCD [Municipal Corporation of Delhi] in time after complying to norms," DDCA working president Chetan Chauhan told PTI. "We told the BCCI officials that we will have all the compliance certificates ready for World T20 but it will not be possible to get clearance before February 12 and then get clearances from state's fire and electrical department."