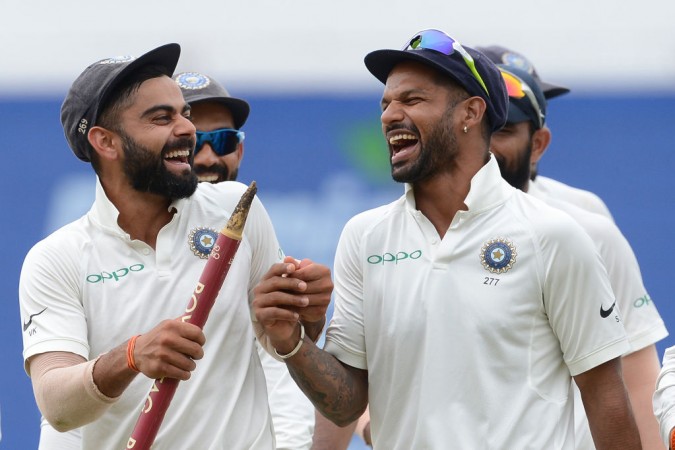 Indian skipper Virat Kohli has said it is important to engage fans when it comes to analysing 'overdose' of cricket between his side and Sri Lanka. The 29-year-old added cricket cannot let fans go away and that a proper balance between engagement and excitement needs to be made.
Kohli's comments comes after concerns were raised over the context of the upcoming Test and limited-overs series against Sri Lanka, starting with the first Test at Eden Gardens on Thursday, November 16. It has not even been two months since India were involved in a full tour - 3 Tests, 5 ODIs and one-off T20I - in Sri Lanka but the number one-ranked Test side are already ready to host their neighbours.
Sri Lanka's struggled across formats of the game is also not helping the cause as modern-day fans are looking for competitive action and last-ball finishes, more often than not. Notably, the islanders were blanked 9-0 (3-0 in Tests, 5-0 in ODIs and 1-0 in T20Is) earlier this year as Kohli's men emerged as the dominant side on the road.
Meanwhile, India are also expected to play Independence Cup in Sri Lanka next year, right after their tour to South Africa. Kohli's men also travelled to Sri Lanka in 2015 for a three-Test series, which was followed by a limited-overs series between the two sides in India in 2016.
'Analysis can be done'
"This question will be better answered by fans who watch the game. I don't know if there's too much cricket being played or there's repetition of same series happening or not. For us, as I said, it is about playing for the country. And we do what we're presented with every time a new series comes up," Kohli said on the eve of the first Test in Kolkata.
He added: "This analysis can be done. It definitely has to be taken into consideration, because you don't want the fans to go away, not watching the game.
"So we've got to maintain the balance of how to engage fans and at the same time keep players fresh and keep cricket exciting.
"And have very competitive cricket going around all through the year. It's a very good question and I think that point definitely will be discussed in the future.
"As cricketers, someone watching the game is very different from someone being involved in the game. There's no complacency or you're saying 'I don't want to play this game'. Or you're standing in the crease with the bat in hand and you say 'I don't feel like batting'. There's no room for that, you're going to get out and the team is going to lose. So we're in our top intensity all the time."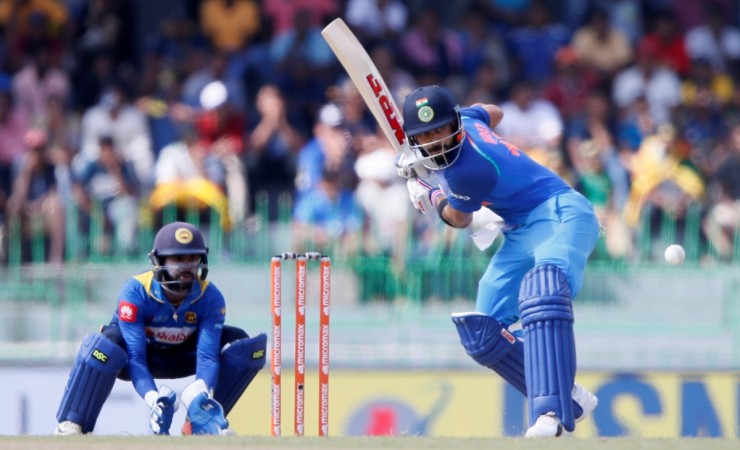 IMPORTANT SERIES
Despite the repetition of fixtures between India and Sri Lanka, the upcoming three-Test rubber is crucial to India as the hosts will look to warm-up to the South African series. The likes of R Ashwin and Ravindra Jadeja, who have not played since India visited Sri Lanka earlier this month, will be looking to get some useful match practice.
India will also be looking to sort out their opening combination following Murali Vijay's return to the squad. The Tamil Nadu opener, who has not played since India's 2-1 win over Australia in March-April, will compete for a spot with KL Rahul and Shikhar Dhawan.