India were a dominant team in 2017, playing most of their Test matches at home. They ended the year as the number one team in the world. The year 2018 will pose a serious challenge with the tour of South Africa being one of their first overseas assignment of the year.
India will start the year with a three-match Test series against the Proteas at Newlands in Cape Town from January 5. The pitches will be different from what India have encountered at home, which assist the spinners more.
But, India have come well prepared for this series as pitches in the last Test series against Sri Lanka in India were prepared to suit bowlers keeping in the mind the South African conditions.
India coach Ravi Shastri feels all matches are home games including the Newlands Test, and that one has to adapt to be known as the best side in world cricket.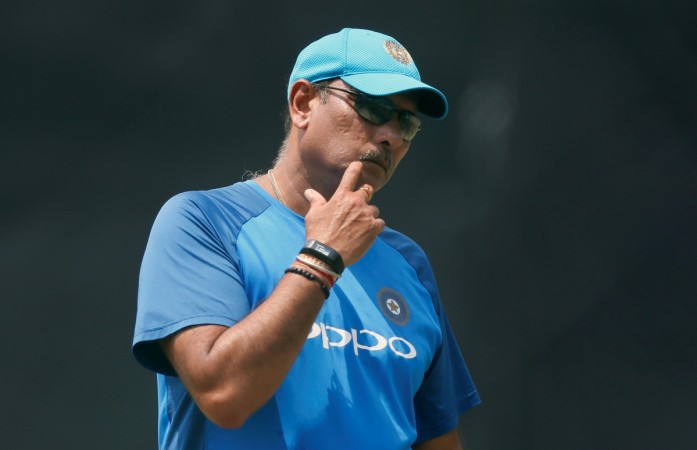 "For us every game is a home game. Even this is a home game for us at Newlands. You see the pitch, you adapt. No excuses, no complaints. Two teams have to play on that surface," Press Trust of India quoted Shastri as saying.
"Tomorrow you go to England and it might be seaming all over the place. You come to India it might be turning. If you want to be rated as a side, you adapt to the conditions. It's as simple as that. Leave all the other crap aside and try and compete in the conditions that on offer."
India, in the past, have always been found wanting on bouncy tracks, hence their record has been unimpressive overseas.
India have not won a single Tests series in South Africa, and Virat Kohli's men are looking to change that record with an inspiring all-round performance early next year.