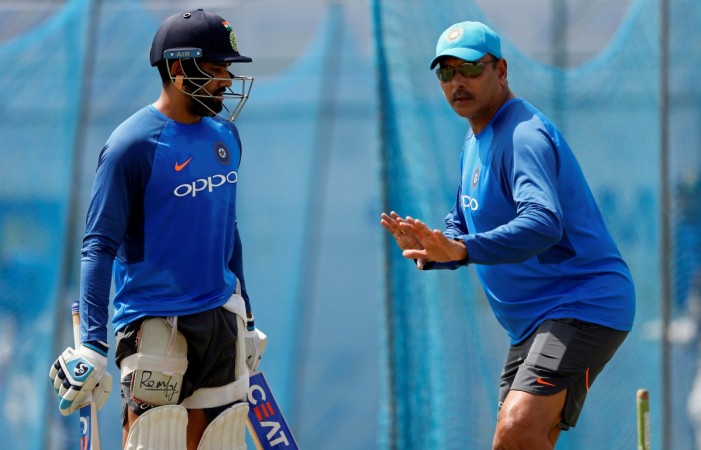 India will be aiming to win their first ever Test series in South Africa as Virat Kohli leads his team for a three-match series early next year. The team management needs to be spot on with their team combination, and there is no clarity on the number six batting position for India. Harbhajan Singh believes that the role should be given to Rohit Sharma.
It could be a straight battle between Rohit and Hardik Pandya for the batting position. If Pandya has his all-round skills to back him, Rohit has been in superb form in limited overs cricket and his ability to play the short ball well could come in handy.
"Rohit is a fabulous player. Someone who plays the pull shot well and also plays the cut shot well. Rohit is my pick at No.6. He can ride the bounce and play his strokes. Hardik is a talented boy but Rohit for me is a complete batsman," Press Trust of India quoted Harbhajan as saying.
However, Rohit's record in Test cricket is what could go against the Mumbaikar, who has not been consistent. It could all depend on what team combination Team India wants as picking Pandya will also give India another bowling option.
India had a great 2017 across all formats, but their biggest challenge will lie against South Africa, who have some quality bowlers in the form of Dale Steyn and Morne Morkel. They can be dangerous when there is some good pace and bounce in the wicket, and India's failure in dealing with bouncy pitches have been well documented.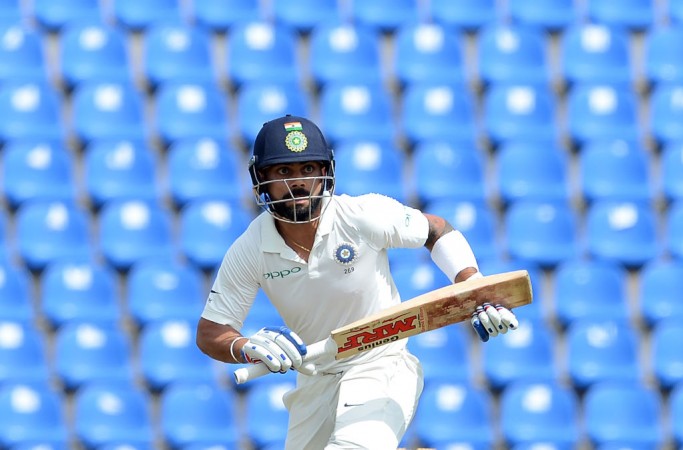 Harbhajan is confident about the Indian batting line-up and feels they will stand up against the duo.
"Look at the Indian batting line up. We have so much quality. Murali Vijay, Cheteshwar Pujara, Virat Kohli, Ajinkya Rahane, Rohit Sharma. This is perhaps among the best line-up in world cricket. For both Steyn and Morkel, it will be a challenge to stop this line-up especially when they themselves will need to get into the groove," Harbhajan said.
India will start the Test series against South Africa on January 5 at Newlands in Cape Town.