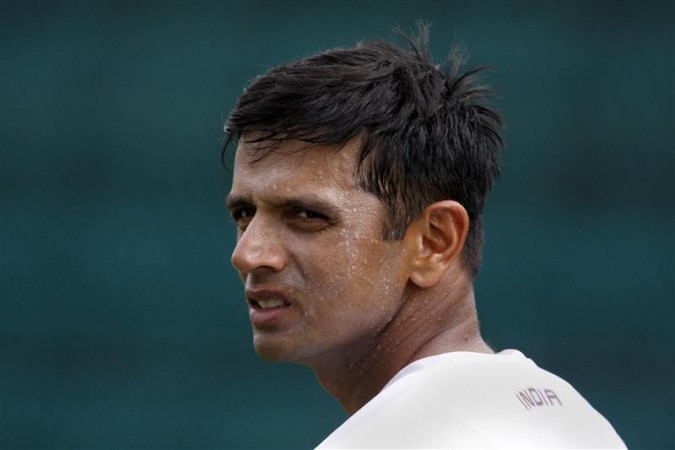 India presently have a number of youngsters in the team, and several others, waiting in the wings to make it to the national team. India A players such as Manish Pandey, Karun Nair, Mayank Agarwal, Sanju Samson and Rishi Dhawan are some youngsters, who have been knocking on the selectors door.
One such cricketer, Gurkeerat Singh, after impressive performances with the India A team, made it to squad for the South Africa series. The India A players have an added bonus in the fact that they are coached by batting legend Rahul Dravid.
Team Director Ravi Shastri is expected to meet Rahul Dravid today to talk about India's bench strength and potential in a big to gauge who is ready for top level cricket.
"Very good," said Shastri when asked about the bench strength of the current Indian team.
"I am going to have a chat with Rahul sometime today to find out. He is in the best position to actually know who the guys are who can come through the ranks.
"The fact that the amount of cricket he has played, he would understand very quickly who the bloke is who can bridge the gap."
But Shastri has made it clear that he will not only look at top-class performers in domestic cricket, but also talented players, who despite having scored fewer runs, can stand tall in international cricket.
"There is also a talent, which comes with experience, where you know he might have fewer runs but he will be ready for top, because of certain things he does. Those are things you got to interact with Rahul," said Shastri.
Shastri was full of praise for Dravid, who took upon the role of coaching the India A and other national youth teams, after few years of retirement.
"He is doing a wonderful job. The fact the he is giving so much time just after finishing his cricket for a young team. It is brilliant," added Shastri.