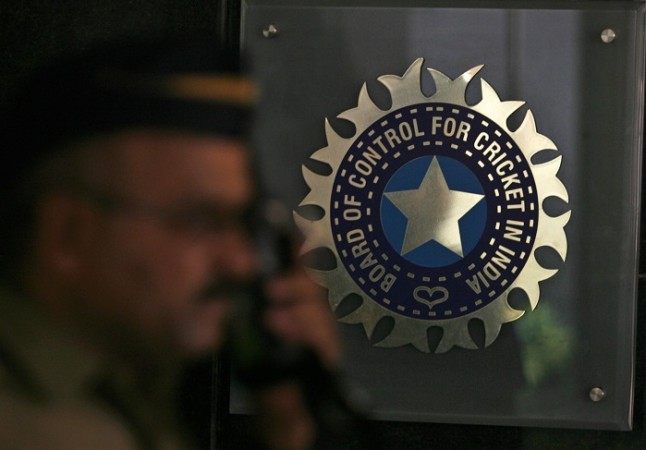 While we wait for the big decision on the fate of the India-Pakistan bilateral series, it is in all likelihood that the matches between the teams will be confined to three ODIs and two T20Is.
An official announcement is set to be made on 27 November as to whether Sri Lanka hosts the bilateral series next month. The series was scheduled to see five ODIs, two Tests and two T20Is, but now, things have supposedly modified.
BCCI secretary Anurag Thakur has meanwhile stated that he has officially written to the central government for the political clearance to play the series in Lanka.
"Yesterday, I have written a letter to the Foreign Ministry seeking clearance to play with Pakistan in Sri Lanka," Thakur was quoted by the PTI.
"According to the agreement of India and Pakistan, both teams were supposed to play in UAE or at any other neutral venue if the conditions in Pakistan were not suitable. It is up to Pakistan as to where they want to play. After discussions with BCCI and PCB, both countries have decided to play in Sri Lanka," he added.
While both BCCI and PCB wait for the political clearance, it is up to the governments of both countries to make the series see the light of the day. While Thakur claims to have officially made contact with the government, PCB chief Shahryar Khan has said that he is waiting for a green signal from Pakistan Prime Minister Nawaz Sharif.
"The Prime Minister is travelling at the moment, so he will take a decision soon after coming back. We will just have to wait," Shahryar said.
Giles Clarke, the chairman of the England and the Wales Cricket Board, is likely to make the final announcement regarding the fate of the series two days from now.