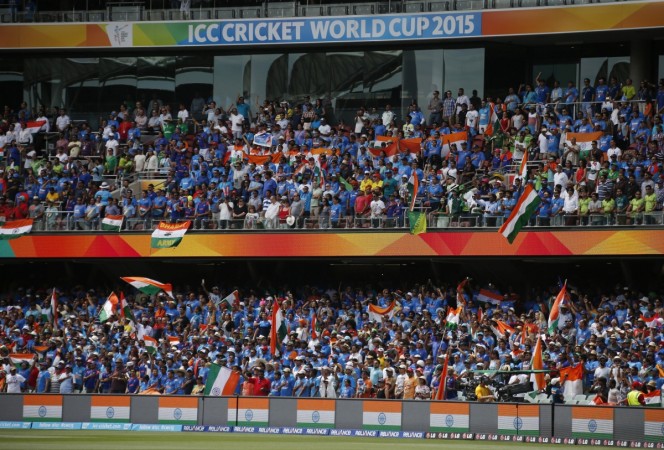 The Pakistan Cricket Board (PCB) have done everything in their jurisdiction to make the tentatively scheduled India-Pakistan series in December a reality. The PCB have been given a cold shoulder a number of times by the Board of Control for Cricket in India (BCCI), who had earlier stated that the series might not be possible due to the diplomatic tensions between the two nations.
However, new BCCI president Shashank Manohar invited the PCB heads for a meeting in Mumbai, but it could not materialise due to the Shiv Sena members' protest ahead of the meet. The members of the political group stormed into the BCCI headquarters in Mumbai and shouted slogans and held placards that read, 'Shahryar Khan go back'.
Hence, the scheduled meet could not materialise, which hurt the PCB, who felt India were not good hosts during their stay in the country as the BCCI failed to reschedule the meet. However, the PCB might have got a lease of life after IPL chairman Rajeev Shulka stated that the talks could continue after the India-South Africa ODI series.
"The talks regarding an Indo-Pak bilateral series have not derailed yet and we will continue anytime after the India-South Africa series ends," Dawn quoted Shukla as saying.
Najam Sethi, a key member of the PCB, said that the BCCI have indicated a possible meet soon with regard to the December series.
"Shiv Sena's protest has been a cause of shame for BCCI too and the Indian media has also condemned it."
"If they (BCCI) weren't interested in talks, they wouldn't have indicated towards the possibility of dialogue in near future," Sethi said.
Prior to their scheduled meet in Mumbai, there were reports that even suggested the series could be shortened or a tri-series featuring Bangladesh may take place. But one thing is clear, Pakistan wants to host India in December in the UAE.
The PCB have been pushing the BCCI to fulfil the Memorandum of Understanding (MoU) signed between the two cricket boards in the presence of ICC representatives. The BCCI had then agreed that India would play Pakistan six times in eight years, including the December series.
The PCB could even ask for compensation if the BCCI fails to fulfil the MoU.