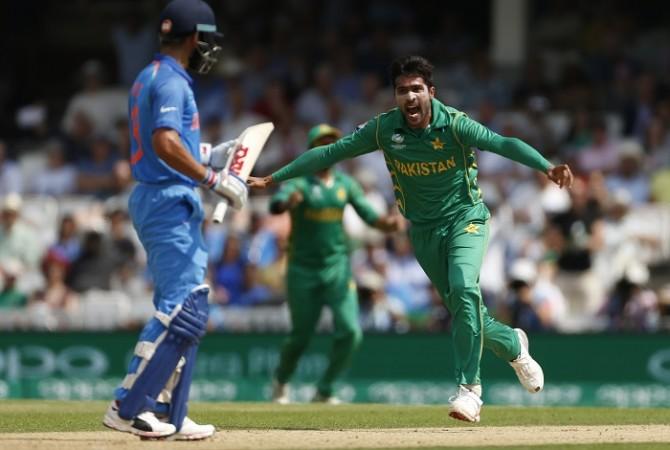 After the first game, played against the team they cannot lose to, Pakistan were dead and buried, with the only question being which airline they would use to book their flight back home. Then came the resurrection from the dead, the kind even the Gods would be proud of, to not just reach the final, but to annihilate their opponents in that final, the very opponents they lost so easily to in the first match of the ICC Champions Trophy.
Talk about a comeback; talk about a friggin bolt from the blue, a bolt that carried on for four matches and marched Pakistan all the way to their first ever Champions Trophy title. A bolt that was so strong that it blew three of the favourites of this tournament away. A bolt so ridiculously good that this Pakistan performance reminded everyone of their glory days, when Wasim Akram, Waqar Younis, Saeed Anwar and Inzaman-ul-Haq ran the show.
Coming off three impressive wins off the back of some outstanding bowling, Pakistan were expected to meet their match in India, the team that had impressed one and all with their ridiculous batting lineup and the team that looked the most well-rounded side in the tournament.
But this crazy-good Pakistan side had other ideas.
Put in to bat first, they took advantage of one mistake from India, a no-ball, to run away with the game.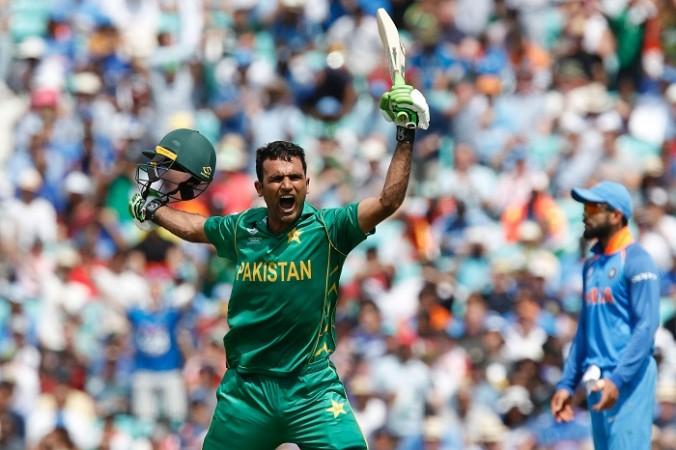 Their batting was supposed to be the problem coming into this final. The fragile nature of that lineup, that India, with their two solid pace bowlers and two world-class spinners, would surely take advantage of.
Nope.
There was no fragility, no nervousness, no being bogged down by the pressure. There was only some attacking batting of the highest order, that left the India bowlers clueless and left the India captain Virat Kohli, staring into space, wondering just how it had all gone wrong so quickly.
One no-ball, one life for their opener was all Pakistan needed to put on the best batting performance by any team in this ICC Champions Trophy.
And when the pressure was on, India, the more experienced side, crumbled, making a cookie look like the sturdiest object in the universe. First with the ball, when things started to go wrong, and then with the bat, with that big target weighing them down so much that the match ended in the ninth over of the second innings, thanks to that magical fast bowler who goes by the name of Mohammad Amir.
This was Pakistan at their ridiculous best, and India, as good as they are, just could not stay with them.