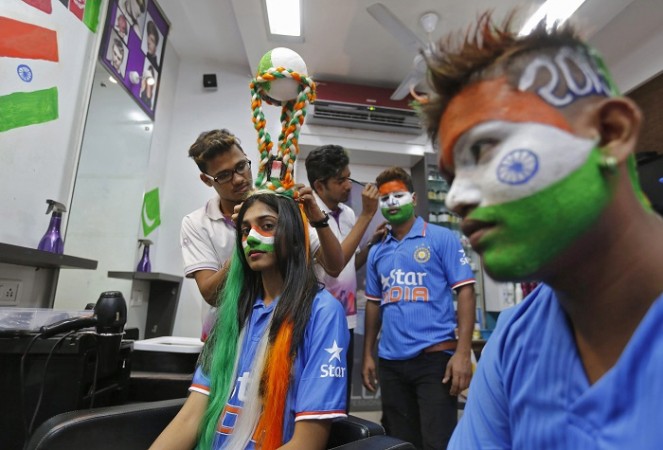 The verdict is out. There will be no bilateral cricket series between India and Pakistan.
PCB (Pakistan Cricket Board) chief Shahryar Khan has reportedly said that India has said "no" on Wednesday to the cricket series.
Minister of External Affairs of India Sushma Swaraj met Pakistan PM Nawaz Sharif on Wednesday for talks regarding the relation between the two nations. Everyone remained hopeful of the cricket series seeing the light of the day, but apparently all hopes have come to an end now.
It was also reported just yesterday that Indian PM Narendra Modi and Pakistan PM Nawaz Sharif have given a green signal to the series, which could see three ODIs and two T20Is. The PTI (Press Trust of India) also said that the series could be held between 24 December and 5 January, subject to a green signal from the Indian govt.
BCCI secretary Anurag Thakur also meanwhile told NDTV today that India cannot play cricket with Pakistan when people are dying on the border. "We want peace with neighbours. Even PM Modi wants that. But Pakistan have to be serious on terror," he said.