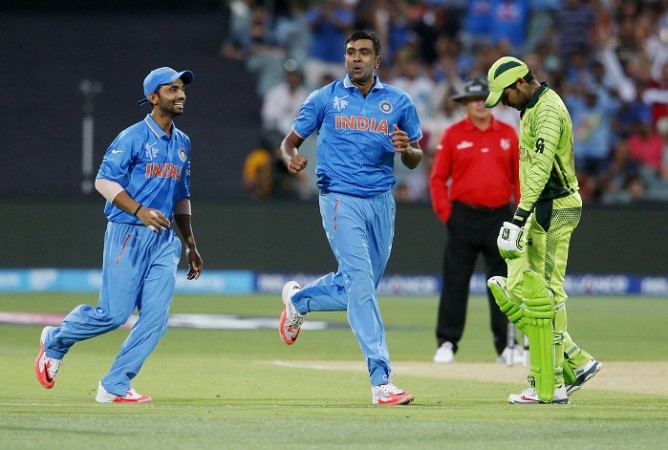 The rivalry between India and Pakistan is always billed as one of the biggest in cricket history, and when these two arch-rivals meet, everything comes to a standstill.
It is one of the most watched cricket matches in world cricket, and with India scheduled to face Pakistan in the ongoing Champions Trophy on June 4, the anticipation has already reached fever pitch.
This Champions Trophy encounter is going to be special as the two countries are no longer involved in bilateral ties. So, the only time when cricket fans get to see India and Pakistan players battle it out on the field, it is during ICC events.
What makes the contest fascinating is the presence of some brilliant players in their squad. India have the likes of Virat Kohli, MS Dhoni, Yuvraj Singh and R Ashwin among others, while Pakistan will depend on the likes of Mohammad Amir, Sarfraz Ahmed, Babar Azam and Shoaib Malik.
India might be considered favourites owing to their balanced and well-settled unit, but the unpredictable Pakistan side can take their game to another level as well. Also, one has to remember, Pakistan have a better record against India in the Champions Trophy.