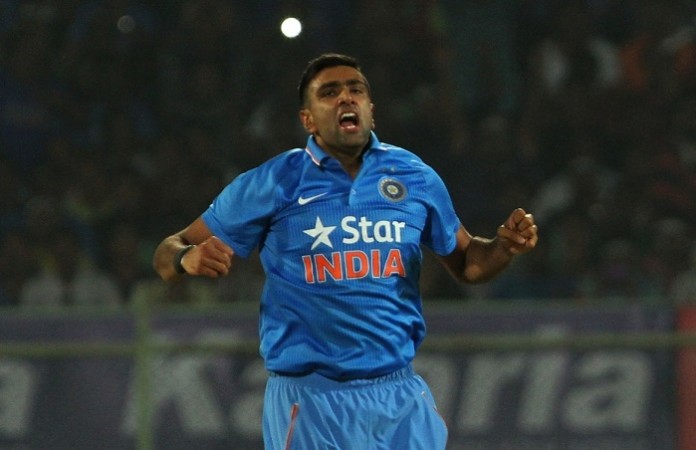 On a dry wicket which was bound to take some turn and up against New Zealand batsmen who like the ball coming on to the bat, it was no surprise to see MS Dhoni, after losing the toss and asked to field first, tossing the ball to his main man R Ashwin.
"Let's have a wicket first over," is probably what Dhoni would have told Ashwin, and after the first ball, the India captain would have been thinking if he made the right decision.
Tossed up and outside off-stump, Martin Guptill, one of the in-form batsmen in the world, used that wonderful batswing of his to smoke the ball straight back over the bowler for a massive six. And there was pindrop silence in the capacity crowd in Nagpur.
"What next?" was the question, and Ashwin gave the answer, getting the ball to turn in to the batsman a little, and with Guptill going for another expansive shot, this time, unnecessarily across the line, the ball missed his bat and struck the pad. A big, big appeal was naturally made, and Kumar Dharmasena, who knows a thing or two about offspin bowling, took his time before raising his finger much to the delight of the men in blue and all of their supporters.
So, two balls a six and a wicket – what a start that was. But it only got better as Colin Munro came in, defended the first ball, before saying "alright enough of that" to use a reverse hit a massive six all the way to what would have been the point boundary to the left-hander.
The rest of the over was pretty boring in comparison – just a single and a dot ball – but what a start, aye, to this World T20. What a start.
Watch the entire first over of the India vs New Zealand match HERE