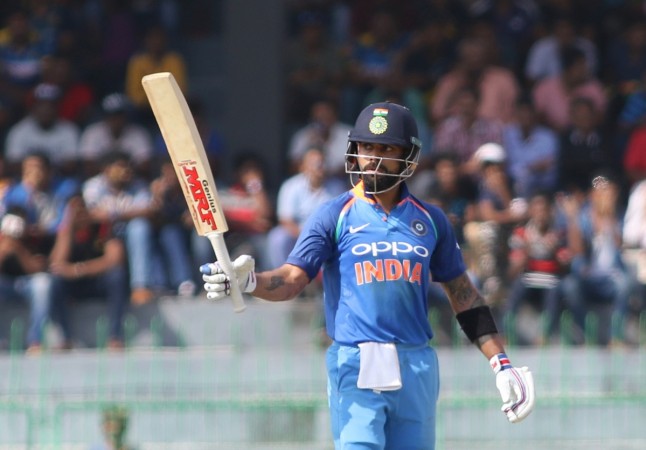 A special Sunday (October 22) awaits Indian captain Virat Kohli as he is set to join legends in an illustrious list.
When Kohli leads the Indian team against New Zealand in the opening game of the three-match ODI series at Mumbai's Wankhede Stadium, it will be a memorable occasion for the Delhi right-hander.
The 28-year-old will play in his 200th ODI, only the 13th cricketer from India to complete the milestone.
Also read: Kohli reveals 'toughest' bowler he faced
Batting legend Sachin Tendulkar holds both Indian and world record for most ODI appearances. During his glittering career, he won 463 caps.
Just like the Master Blaster Tendulkar, Kohli has already on the path of ODI greatness. He has shattered several records in the 50-over format at the international level.
Kohli made his ODI debut against Sri Lanka on August 18, 2008 and since then has emerged as one of the best batsmen in modern times.
Many experts believe he can obliterate Tendulkar's ODI record for most tons - 49. However, Kohli had said it will take "hell of an effort" to surpass Tendulkar's tally.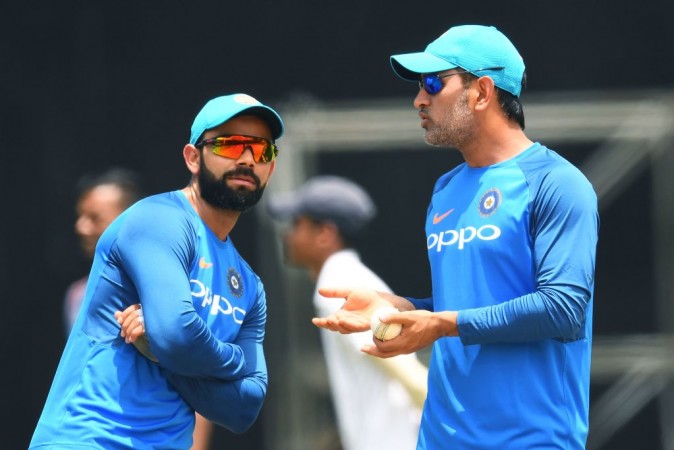 "The great man (Sachin Tendulkar) is quite a bit away. That's going to take a hell of an effort. Again, I am not thinking about that. It's only about the team where even if I score a 90 not out and the team goes across the line, it's good enough for me," Kohli had said after his 30th ODI hundred in Sri Lanka last month.
In the current Indian ODI squad, Kohli is the second most senior player after MS Dhoni, who has played 303 matches.
Known to churn out centuries consistently, Kohli will be keen to post a three-figure mark in his 200th ODI on Sunday at the iconic Wankhede Stadium, where India won the 2011 World Cup. He is now joint second (30 centuries) with Australian great Ricky Ponting in century-makers list.
Kohli's ODI career in numbers
Matches - 199; Runs - 8,767
Hundreds - 30; Fifties - 45
Average - 55.13; Sixes - 94
Fours - 818; Catches - 93
Most ODIs for India (200 and above)
463 - Sachin Tendulkar
340 - Rahul Dravid
334 - Mohammad Azharuddin
308 - Sourav Ganguly
303 - MS Dhoni
301 - Yuvraj Singh
269 - Anil Kumble
241 - Virender Sehwag
234 - Harbhajan Singh
229 - Javagal Srinath
225 - Kapil Dev
223 - Suresh Raina