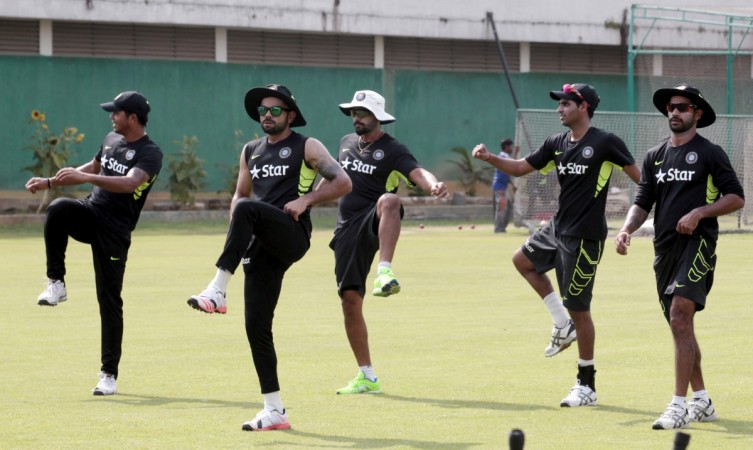 The Uttar Pradesh Cricket Association (UPCA) is likely to face trouble ahead of the first Test match between India and New Zealand scheduled for Thursday at the Green Park Stadium in Kanpur, owing to the dengue and chikungunya outbreak in the city. The Test match marks the milestone of being the 500th one for the India cricket team.
Many former captains from the Indian cricket team have been invited by the Board of Control for Cricket in India (BCCI) to stir more excitement in the first of the three-match Test series. Despite such efforts being taken, organisers worry that not many viewers may attend the match.
More than 900 people have tested positive for these vector-borne diseases in Kanpur in the recent weeks. Over 300 police personnel, including the additional superintendent of police, Jitendra Srivastava, have been diagnosed with dengue or chikungunya in the city. Many among them were supposed to be on security duty for the match.
Though Kanpur will be witnessing a Test match after seven long years, no great demand for the tickets was observed until Tuesday, DNA reported.
Around 13,000 tickets are up for sale and if they go unsold, the UPCA would hand them out to students for free, a UPCA official said on Tuesday.
Meanwhile, the BCCI has installed a spidercam for the first time at the stadium in Kanpur in order to enhance the viewing experience for TV spectators. This camera has been used previously for the Twenty-20 and One-day matches.