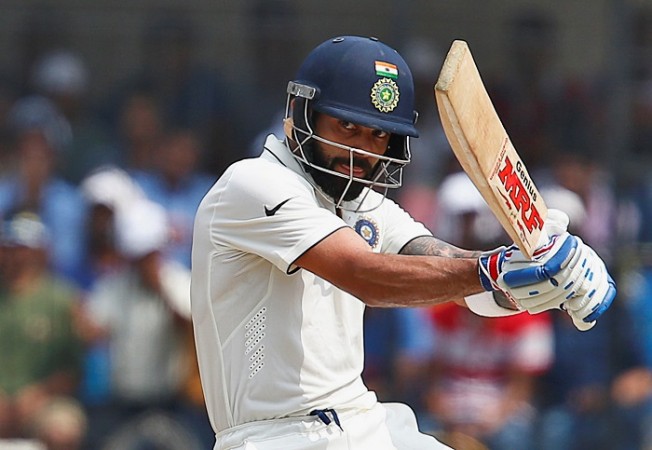 India vs England -- Virat Kohli vs Joe Root. Along with the clash of two powerhouse teams, this will also be a battle between two of the brightest batting talents in world cricket today. Kohli is the captain and leading batsman of India, while Root is the man who makes this England batting lineup click. How they fare in this series will be one of the most interesting subplots of this high-profile series.
Below is a look at their batting records in Test cricket, what they bring to their team and just why they are so important to their side's fortunes.
Virat Kohli (48 matches, 82 innings, 3554 runs, 45.56 average, 12 fifties, 13 hundreds, highest score 211): The superstar of Indian cricket today. Has the entire country drooling over his batting powers, particularly in the limited-overs game. The undoubted best batsman in the world in both T20 and ODI cricket, but when it comes to Test matches, it is not quite so cut and dry. Kohli is a part of the "fab four" that also involves Root, Steve Smith and Kane Williamson, and none of these batsmen have really been able to put in some ridiculously-good away performances to make a clear case for being the best in the world.
Kohli's numbers are good, but they are not outstanding and nowhere near the levels of his ODI stats. There have been signs of the right-hander, who turned 28 on Saturday, finding his Test match range – the India skipper has scored two double centuries in his last two series – and a sign of just how much he has improved will be seen in this England series.
While Kohli's batting is crucial, what he also brings to the team is his captaincy. Kohli has thrived as India's Test match captain since taking over from MS Dhoni. If he can keep India's Test series wins run going, while bulking up his batting numbers as well, Kohli will be a happy man at the end of the five Test matches.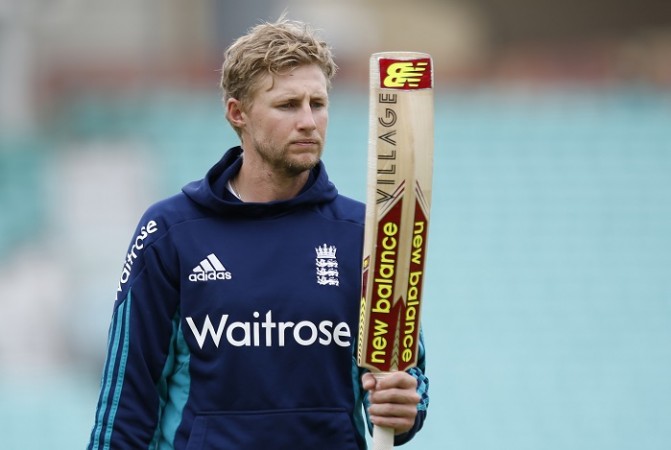 Joe Root (48 matches, 88 innings, 4103 runs, 53.28 average, 23 fifties, 10 hundreds, highest score 254): Classical, great to watch and someone who oozes class. Root is definitely England's future Test captain, but for now, with Alastair Cook still going strong, he has to be satisfied with being his team's leading batsman.
Root might not have quite been at his best against Bangladesh – he was ill during the second Test and that might have played a role – but the Yorkshireman has the skills and technique to frustrate the India spinners. Ashwin will definitely look to target Root, and the battle between the off-spinner and England's No.3 is going to be fascinating to watch.
If Root fires, England will do well – so what the 25-year-old will want is to have the kind of impact Kevin Pietersen had the last time England toured India, four years ago. Root was a part of that tour, but he played only one match. This time, though, he comes in as the main man. So, can he cope with the pressure and the weight of expectation?