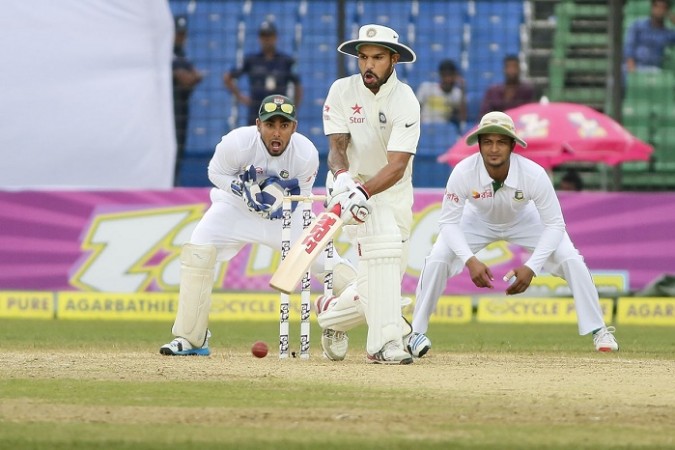 Bangladesh are yet to play a Test match on Indian soil ever since they attained the status of a Test-playing nation. Now, the Board of Control for Cricket in India (BCCI) and the Bangladesh Cricket Board (BCB) have mutually decided to organise a one-off Test match to be played in India in August 2016.
However, it now seems that the one-off Test match between India and Bangladesh is likely to be deferred. The BCCI has requested the BCB to send it's team's availability schedule until March 2017. It is but obvious that the BCCI is finding it difficult to squeeze this Test match in its tight schedule for the remainder of the year. As a result, the one-off Test match between India and Bangladesh is likely to be held in January 2017.
"Both the countries are trying hard to fix a possible date for the series after going through our other commitments. We all know how busy the India team remains while we are also not free all the time. It can happen as per schedule while it can also be changed," BCB chief executive Nizamuddin Chowdhury was quoted as saying by bdcricteam.
The date for this one-off Test match is likely to be decided during the impending ICC meeting on June 28.
The BCB was also planning on requesting the BCCI to host a tri-nation series involving Bangladesh, India (as hosts) and New Zealand. But now it seems that is a far-fetched idea, with India having 17 Test matches to play until March next year.
India were supposed to host Bangladesh for the one-off Test match at the Eden Gardens in Kolkata.