Ever since Virat Kohli has started playing the game and tossing records by the wayside, there has been a sort of cosmic connection between him and the great Sachin Tendulkar. He walks to the ground, takes guard, and then breaks one record after the other.
The ongoing series against Australia has not been as consistent for the Indian captain as many would expect, but he has done enough to keep his side fighting and has given good support to Cheteshwar Pujara, who has been piling on the runs at the other end.
The story was pretty similar in Sydney too. Pujara was humming along at the other end, while Kohli was going about his business. He scored only 23, and was strangled down the leg side by a Josh Hazlewood short ball angled in, but had done enough to breach another Sachin Tendulkar milestone.
Kohli is tossing records for fun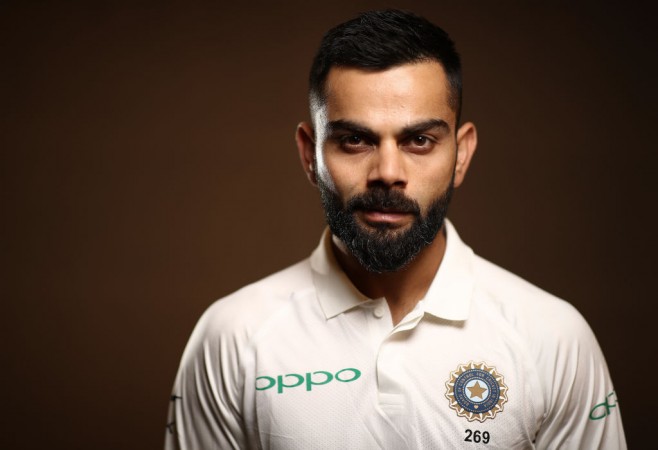 He became the fastest batsman to reach 19,000 international runs. He got to this feat in the in his 399th innings during the fourth and final Test at the Sydney Cricket Ground. Sachin got to 19.000 international runs in 432 runs. Interestingly and as if it were all meant to happen, Kohli was the fastest batsman to reach 18,000 runs as he took 383 innings in September last year.
Earlier, there were concerns about the fitness of the Indian captain has his back problem flared up in Melbourne, but the skipper was not fussed about this issue.
"I've been able to manage it because of the physical effort I have put in in the last few years. When you have a back which has disc issues you can only maintain it that way so I'm not too bothered by it," Kohli said before the Sydney Test match.
"When the workload increases, it can get into a spasm. You don't really get serious issues, you get fine in 2-3 days but at that point of time, you get into a spasm. That's very easy to heal so I'm not too concerned with it," he further added.
India is on the cusp of something special as they are favourites to win the series in Australia which will make captain Kohli the most successful Indian captain in overseas conditions.