Ravi Shastri is not one to mince his words or hide his excitement and the Indian coach went all out in his post-match press conference in Sydney saying that India's series victory in Australia ranks higher than their World Cup victory in 1983.
With day 5 of the fourth Test match at the Sydney Cricket Ground being washed out by rain, the game ended in a draw and India won the series 2-1 courtesy victories in Adelaide and Melbourne. For India, the bowlers once again held their hands up and took responsibility of setting the games up for the team; and for once the batsmen, led by the unflappable determination Cheteshwar Pujara, backed the bowlers up to make captain Virat Kohli's third trip Down Under a very memorable one.
But it was his coach, Shastri who seemed more vocal in his expression that the captain in the post-match press conference.
"We learnt from those mistakes (made in South Africa and England) and fired at home – properly. The most satisfying part of it was a team that was working towards this goal over the last 12 months," the coach said about improving as a team.
Continuing on the series victory and the satisfaction of it, Shastri said that this is bigger than anything he has ever achieved.
"I'll tell you how satisfying it is for me – (winning) World Cup '83; (winning) World Championship '85; this is as big or even bigger because this is in the truest format of the game, that's Test cricket which is meant to be the toughest."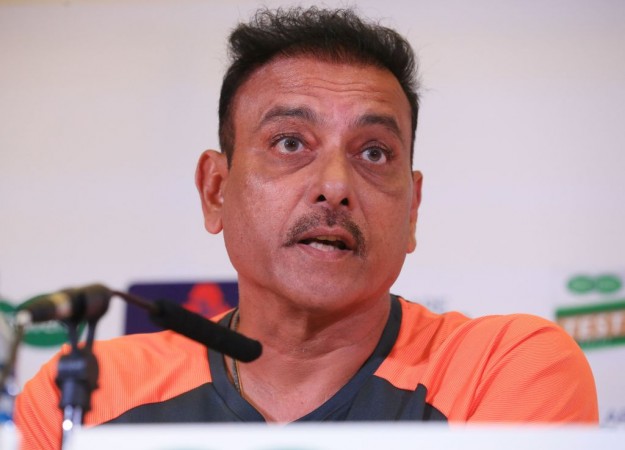 Back in the studio of Sony Sports, Sunil Gavaskar reacted to the comment, adding a bit of caveat to Shastri's comments on this being the biggest victory in the Indian coach's career.
"I think what he said was clearly about the Test format – this is the biggest victory as far as he is concerned; because he was a part of the '83 and '85 limited overs competition win. Those were 50-over format wins and this is a Test format win so, therefore, that's a big high for him – to be a part of it because he is the coach. I think that's why he was feeling so chuffed about it," said Gavaskar.