It will be a special Sunday for cricket fans in Chennai as India face Australia in the opening One Day International at MA Chidambaram Stadium.
The special factor surrounds one man at Chepauk. It is none other than Mahendra Singh Dhoni.
Over the years, the game's supporters in Chennai have established a special bond with 36-year-old Dhoni and the wicketkeeper-batsman too has acknowledged.
Also read: India-Australia series schedule
The bond began with the Indian Premier League (IPL) and him being the captain of Chennai Super Kings (CSK).
For the past two years, fans in Chennai have been denied an opportunity to cheer their favourite team and Dhoni.
Due to corruption, CSK was suspended for two years (2016 and 2017). They will return to IPL next year. Rajasthan Royals (RR) too was banned for the same reason for the same amount of time.
In July this year, when the Board of Control for Cricket in India (BCCI) announced that CSK and RR would return to IPL from next year, Dhoni celebrated by posting a picture of himself in his CSK number seven jersey.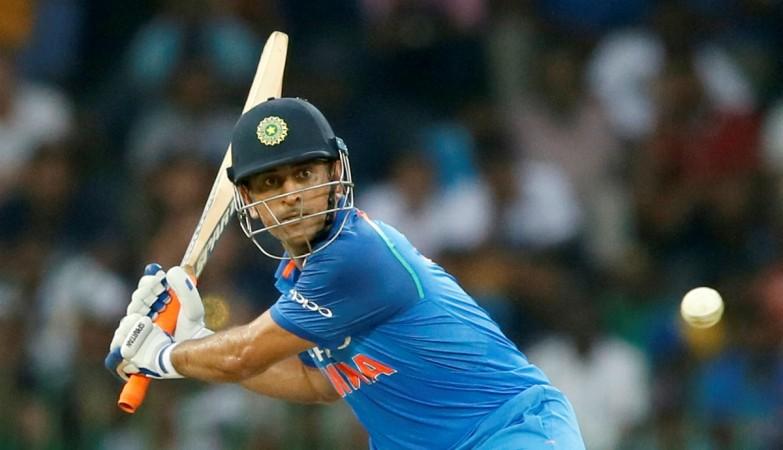 Now, come Sunday (September 17), Dhoni will not be in yellow jersey but blue. And with already tickets being sold out, people are excited to welcome back their "Thala" (leader) to the Kings' den.
Recently, Dhoni made an appearance at the stadium during Tamil Nadu Premier League (TNPL). He was involved in a six-hitting challenge. It was memorable outing as Dhoni smashed three consecutive sixes and fans loved it.
At TNPL's inauguration this year, Dhoni thanked fans for their unconditional love and affection.
"I don't think it can get any better. The crowd has been fantastic. They have given unconditional love and affection. I always say Chennai is my second home.
"I think the yellow is pretty special and I think we have done well in the yellow. I would definitely like to congratulate CSK for their return and next year you will be watching them play here. The long wait is over," he said.
He added, "We were not here for two years, but our fan following has grown in the last two years. They have stayed with us and the love and affection was always there. It will get amplified when CSK return to play their first game over here."
Under Dhoni's leadership CSK won two IPL titles (2010, 2011) and two Champions League Twenty20 (CLT20) trophies (2010, 2014). He is the most successful captain in IPL.
A Super Sunday awaits for fans as "Super King" Dhoni takes guard again at his second home.