Ravi Shastri has been closely associated with the Indian team in various capacity. Right from the time of him being a commentator to his present status of the India coach, Shastri has followed Dhoni's career from up close and considers him to be an integral part of the team.
Dhoni has been a loyal servant to India cricket and looks in good form going into the Australia series. The Jharkhand man was not even dismissed once in the last series against Sri Lanka, with scores of 45, 67, 49 and 1.
Coach Shastri expects something big from Dhoni, as the gaffer feels the Sri Lanka series was just a trailer. It seems to be warning signs to Australia and Steve Smith.
"There will be some surprise in store from MS Dhoni with the bat. I have a feeling something is round the corner. Sri Lanka was just a trailer," Ravi Shastri told India Today.
Shastri also spoke about how giving up Test cricket has done him really good. His performances against Sri Lanka shows that he still has it in him, and is almost guaranteed a place in the World Cup 2019 squad.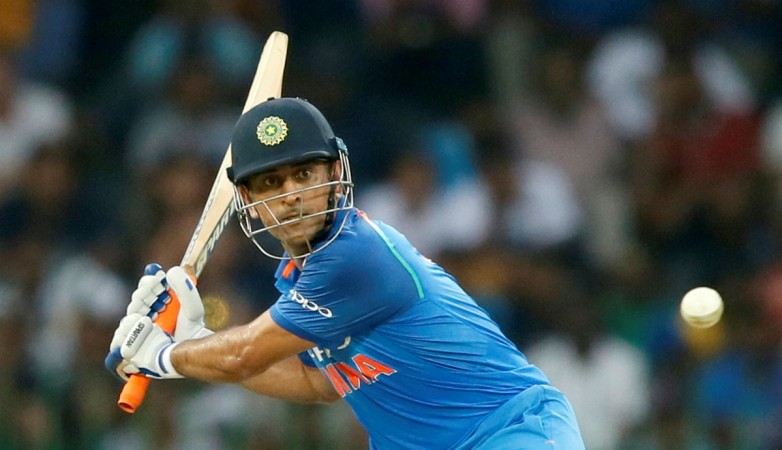 "If he keeps performing like that (in Sri Lanka), how can you even think of anything else? He is one of the fittest guys on the team. Dhoni is still the best wicketkeeper in the world and he is the quickest. The break from Test cricket has been great for Dhoni. He is an asset to the Indian team. He is an elder statesman in the dressing room," Shastri added.
Dhoni is not someone, who will think too much ahead, and his focus will be on the upcoming India vs Australia series, which starts on Sunday.
With Shastri having opened about something special coming up, Dhoni fans will be excited about the prospect of another cracking innings from the former India captain, who scored his last century earlier in the year against England.