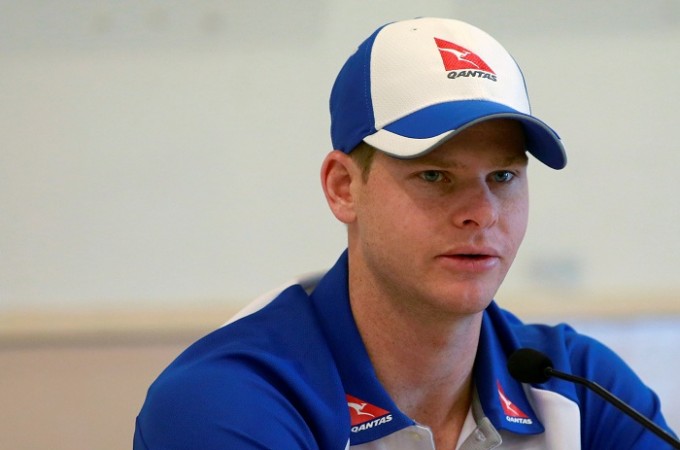 Australia's Mr. Cricket Michael Hussey has recently warned the national side to not get involved in verbal spats with India, especially Virat Kohli. But, Australian skipper Steve Smith has different plans. He said he has asked his players to have a go at the Indian players if it gets the best out of them as Aussies prepare for a four-match Test series against India starting February 23 in Pune.
This Australia squad for India may surprise you
Australia have perfected the art of sledging over the years. But, India are far from naive, and skipper Kohli will be in no mood to take anything lying down. The overriding competitive spirit of two teams might take a turn for worse if the aggression crosses a line.
Australia come into this series as second favourite against India, who have been dominant at home of late. India defeated New Zealand, England and Bangladesh in the home turf, and there seems to be no stopping this team under Kohli. Australia are aware of this fact, and it does not matter for Smith if his players are involved in sledging, provided it gets the best out of them.
"I think each of our individuals play the way they play and if they want to get into a battle verbally then, if that gets the best out of them, go for it. It's all about us making sure that as individuals we're in the right mindset to go out and succeed and if guys want to get in those kind of battles then go for it," AFP quoted Smith as saying.
"But in the end it's about us playing on skill and making sure that our skills are in the best place for us to succeed in these conditions."
With players like David Warner and Kohli in opposite camps, verbal spats are surely on the cards. You will have to wait and see how it all plays out in the field.