MS Dhoni is one of the popular cricketers in India and has a huge fan following around the world. And there is always immense enthusiasm in his hometown, Ranchi, about the son of their soil. The craze has been taken to another level this time around as India vs Australia first T20 is set to take place at JSCA International Stadium Complex in Ranchi on Saturday.
But, Dhoni fans in Ranchi may be left disappointed with the possibility of rain playing spoilsport. The first practice session of the Indian team at the venue on Thursday had to be cancelled due to heavy downpour, which lasted for around 45 minutes.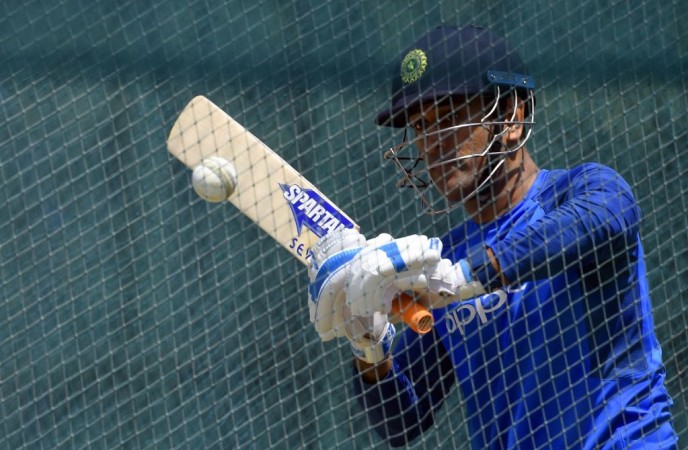 India were the unluckier side as the practice session of Australia, who trained during the afternoon, wasn't a washout.
There are some more reasons to worry for Dhoni's fans as weather forecast in the region does not look too good. As per the information available on the AccuWeather website, there are chances of rain on Friday as well.
Coming to the match day (Saturday), it could be sunny, but there are chances of a thunderstorm during the morning and afternoon as well. However, it is not too bad in the evening, where it is expected to remain cloudy.
It also depends on the volume of rain if it pours in the morning and afternoon. The match might not get affected if it there are light showers during the day, but it also depends on the ground conditions.
The umpires will never allow play to start if the conditions are not fit for play as it also invites injury to players. The safety of the players is always their top priority, though they would want the game to go ahead.
As of now, one should just hope and pray that the match does not affected by rain.