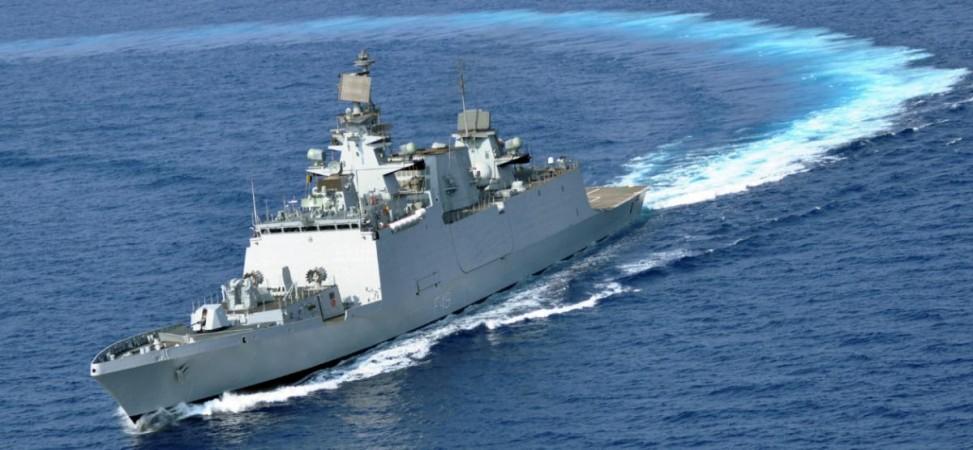 India and Vietnam are all set to boost their bilateral defence ties and flex muscles in the Asia Pacific region by participating in a five-day naval exercise starting Monday, May 21.
The first-ever naval drill will be held in Tien Sa Port, one of the major ports in Vietnam. At least three Indian warships — stealth frigate INS Sahyadri, missile corvette INS Kamorta and fleet tanker INS Shakti — have been deployed to participate in the exercise.
"From May 21 to 25, there will be a professional interaction between personnel of the two navies, official calls and interaction with dignitaries of the Vietnamese Government. On completion of the harbour phase, warships from the two navies would be undertaking the exercise," The Times of India quoted Indian Navy spokesperson Captain DK Sharma as saying.
This exercise will also keep China — which leaves behind no opportunity to increase its defence footprint in South Asia— at bay. However, this is not the first time that India is engaging in operational interactions and providing training and expertise to China's disgruntled neighbour Vietnam.
New Delhi has been hosting high-ranking officials from the Vietnam defence ministry and armed forces for past few years. In the past, it had suggested that Vietnam could even buy BrahMos cruise missiles, Akash surface-to-air (SAM) missile systems, and anti-submarine torpedoes from India to guard its airspace and waters from an aggressive China.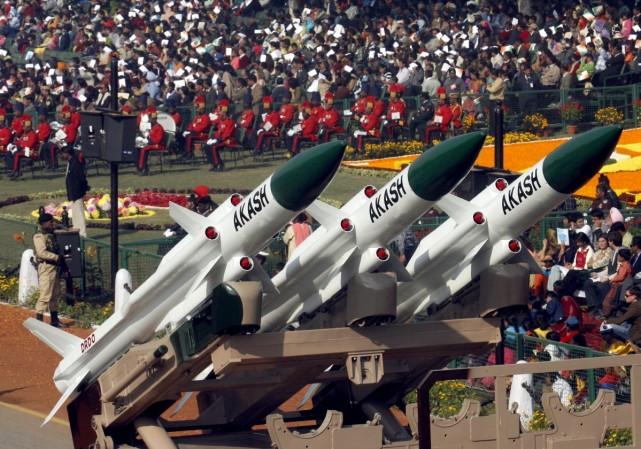 Moreover, in an attempt to leg-up its defence cooperation with Vietnam, India had not only offered to train its fighter pilots on Indian Air Force's Sukhoi-30MKI but also help the southeast Asian country with aircraft repair and maintenance, owing to the fact that Vietnam too uses Sukhoi Su-30 aircraft from Russia.
Earlier, India had also given training to Vietnam's naval sailors in operating Kilo-class submarines. Vietnam has also bought six Kilo-class submarines from Russia. In September 2017, Modi had met his Vietnamese counterpart Nguyen Xuan Phuc in Hanoi and announced a new $500 million line in credit for the neighbouring nation to boost defence ties.
This naval exercise comes just a few days before defence minister Nirmala Sitharaman's scheduled visit to Vietnam's capital Hanoi.