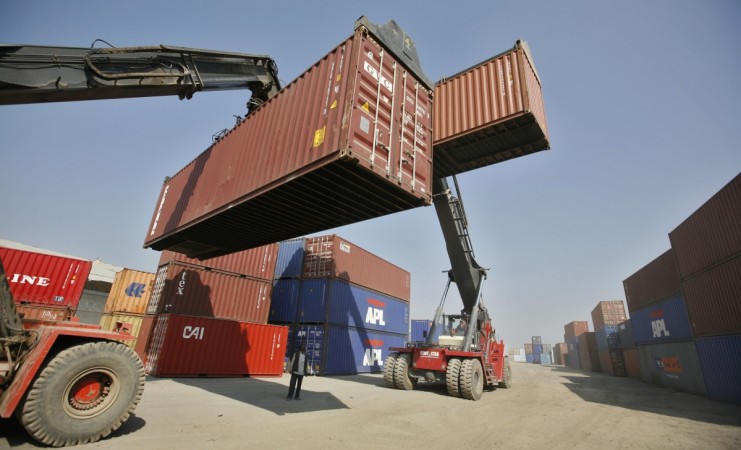 India and the U.S. must work overtime to increase bilateral trade to the tune of $500 billion, a senior U.S. official said during a Confederation of Indian Industry (CII) conference. Bilateral trade between the two countries currently stands at about $100 billion.
Chief of Mission of the U.S. Embassy Michael Pelletier, addressing a session on "investing, trading and travelling to the United States," organised in collaboration by the CII and the U.S. Embassy in Chandigarh, was quoted as saying by the Indian Express: "At present, the trade between India and the U.S. stands at $104 billion and the trade has only been increasing rapidly in the past few years. According to the goal set by U.S. Vice President Joe Biden, the two countries must aim at reaching $500 billion with respect to the trade activities."
Pointing out that India had the second-largest delegation at the "Select USA" investment summit last year, Pelletier said the number of delegates was expected to increase in this years edition of the event, slated to be held in June.
He also said 69 percent of H1B visas and 29 percent of H1B1 visas were given to Indians. The U.S. government is working towards a speedy process of granting visas to Indians.
Pelletier was quoted by Press Trust of India as saying that Indian-owned companies in the United States employ around 44,000 people and contribute roughly $2 billion to U.S. exports.
According to estimates, the U.S. processed about 1 million Indian visa applications in the last one year alone.
[1 lakh = 100,000 | 1 crore = 10 million | 100 crore = 1 billion]