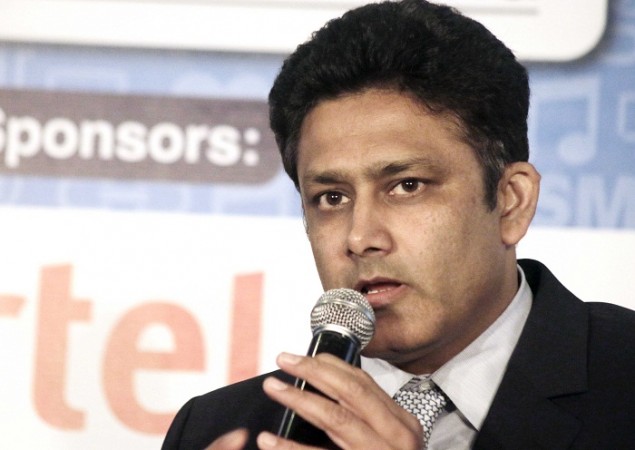 Team India left for their tour of West Indies on July 5. They had a layover at the Gatwick Airport and from there they had to take a connecting flight to the Caribbean Islands. The entire team got their bags, but not the newly-appointed head coach of Team India, Anil Kumble.
British Airways left behind Anil Kumble's luggage in London. And then they thought of an innovative way to apologise to the legendary leg spinner.
The airlines posted on Twitter:
"We're sorry your bags are 'not out' to St Kitts! They have been 'caught behind' your flight from Gatwick. We are looking to 'bowl' you over with our service recovery."
However, the airlines made sure that Kumble receive his bags later.
Here are the tweets:
The same airlines had committed a similar mistake with Sachin Tendulkar who was annoyed with their services. Unlike Tendulkar, Kumble did not seem to be annoyed that British Airways had left his bags behind at the Gatwick Airport.