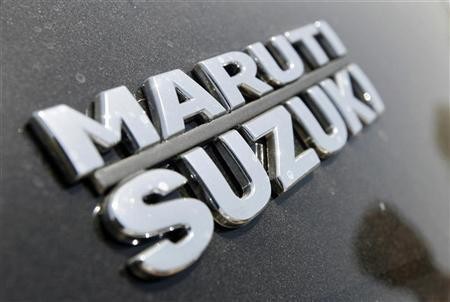 Japanese car maker Suzuki has announced that its leading market India will soon turn out to be the hub of Suzuki's small car productions.
According to reports, the company will shift its entire production operations of small cars to India soon after the new plant in Gujarat commences operations. The plant in Japan will handle the company's domestic market once the production of small cars is shifted to India. The upcoming plant in India will cater to the global export market which includes Africa, Middle East and Europe.
The plant, which is under construction in Gujarat, will have a production capacity of 1.5 million vehicles by 2015-2016 and the company has invested 8,000 crores in the plant. Suzuki has also planned to develop a skill development center on the same campus.
Meanwhile, the company has announced another hike in its vehicle prices on Friday due to the currency fluctuation and the increase in margins. The latest price will be applicable to Maruti's entire range of vehicles including the entry level Maruti 800 and Alto and other hatchbacks like Ritz, Swift, Estillo, sedans like DZire, SX4 to multipurpose utility vehicles like Ertiga and sports utility vehicle Grand Vitara. The car maker has witnessed a 12.45 per cent increase in its total sales at 1, 03,200 units in November. According to reports, auto companies like General Motors (GM) India, Toyota Kirloskar Motor, Volkswagen India, Audi India and BMW India are also considering a price hike.
"There will be a hike in the prices of our products. The quantum of hike will vary depending on models, but it can be up to Rs 20,000," said Mayank Pareek, Chief Operating Officer (Marketing and Sales), MSIL, as quoted by Press Trust of India.