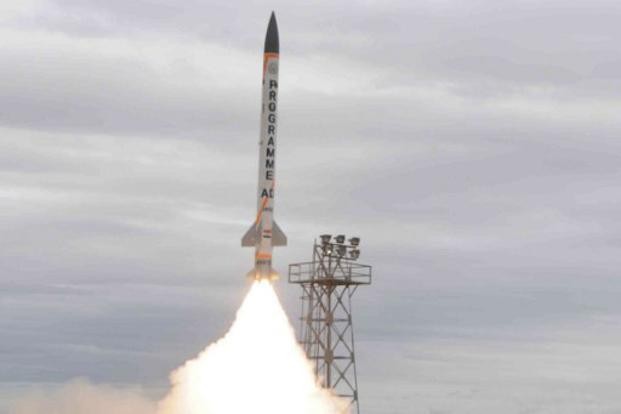 India on Thursday, December 28, successfully test-fired its indigenously developed Advanced Air Defence (AAD) Supersonic interceptor missile from the Abdul Kalam Island — previously known as Wheeler Island — along the Bay of Bengal coast.
The AAD is 7.5 metres long and is a single-stage solid rocket-propelled guided missile.
The AAD is equipped with a navigation system, a hi-tech computer, an electro-mechanical activator along with its own mobile launcher, a secure data link for interception, independent tracking and homing capabilities and sophisticated radars — which will enhance its capability of hitting and destroying any approaching ballistic missile at a lower altitude.
Also Read: India test-fires interceptor missile from Abdul Kalam Island
The AAD on Thursday successfully intercepted an incoming Prithvi ballistic missile within 30 km altitude of the Earth's atmosphere, PTI reported.
Exo and Endo features in AAD
The newly-launched interceptor missile will boost the plans of the Defence Research and Development Organisation (DRDO) to have a full-fledged multi-layered Ballistic Missile Defence System.
The fully-loaded AAD also comes with two enhanced sensing features— exo (outside) and endo (inside), referring to their capabilities both within and outside the Earth's atmosphere — which will act as catalysts in protecting the interceptor from both.
After tracking the signals by the radars, the AAD on Thursday blasted the "hostile" target missile in an endo-atmospheric altitude, defence sources said.
Also Read: India test-fires Agni-II ballistic missile as part of user trial in Odisha
The first test of the ballistic missile was conducted in February, with the heat shield of the missile ejecting as the Infrared seeker dome homed in on the location allocated by the mission computer.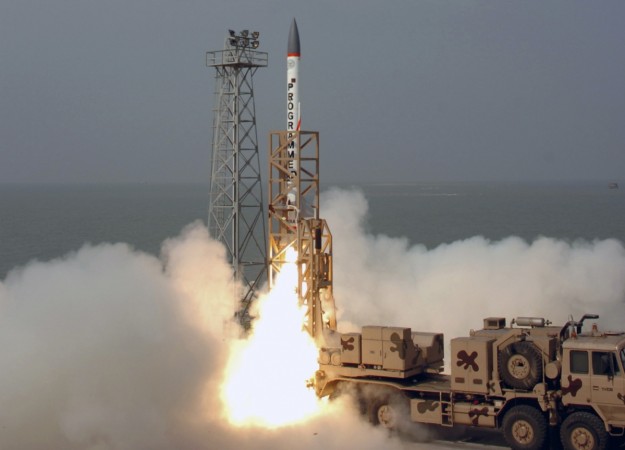 The Telemetry/Range Stations sought aid from Inertial Guidance and the Infrared seeker and the missile had moved from interception. All the events were closely monitored by the range stations.
Another ballistic missile was successfully test fired by India in March, where the missile was shot at another Prithvi missile that was launched from the Integrated Test Range (ITR) in Odisha's Chandipur.