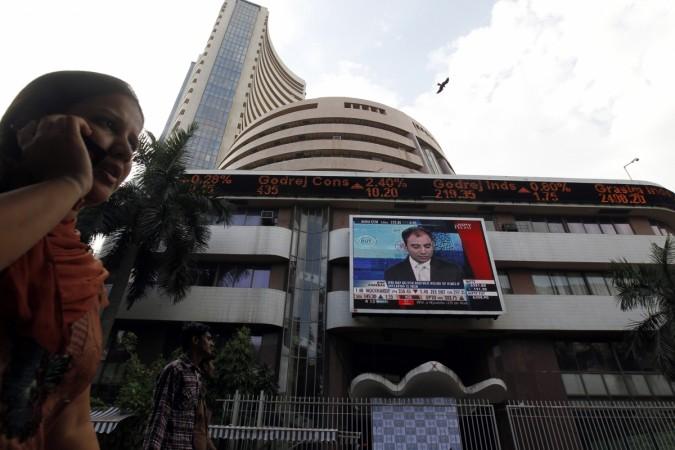 India still remains the most preferred equity market for global investors among emerging markets, even though they have withdrawn some of their investments in those markets recently.
Global investors have cut down their exposure to emerging markets in the wake of poor corporate earnings outlook, slowdown in Chinese economy and a strengthening dollar, states a report by Bank of America Merrill Lynch (BofA-ML).
The global emerging market investors' country preference chart is led by India, with China and Poland at second and third places respectively, BofA-ML told moneycontrol.com.
"Despite having lost 14 percent (in USD terms) since January highs, India continues to be the most favoured country for GEM (Global Emerging Market) investors," BofA-ML said.
Turkey, Indonesia, Mexico, Korea, Thailand and South Africa are the other countries that figured in the list.
In June, India and Taiwan saw increased inflows from Asia-Pacific investors.
However, overseas investors have offloaded shares worth over ₹3,300 crore in the domestic stock markets since the beginning of the month. Worries over slow pickup in corporate earnings and continued uncertainty over the retrospective tax have weighed on the sentiment of foreign investors.
Considering Friday's closing of S&P BSE Sensex at 27,316.17, the index is down by over 2,700 points from its lifetime high of 30,024.74 hit in early March, this year.
On the other hand, Chinese equity markets have been hit by growing concerns of bubble. The benchmark Shanghai Composite Index fell 13 percent last week.
"With the Shanghai Stock Exchange Composite Index up about 150 percent in the last year with no sign of an earnings revival, 70 percent of global investors believe China equities are in a bubble," the report said.
Global investors have liquidated their positions in the EM equities amid worries over a possible interest rate hike by the US Federal Reserve this year. Investors are also concerned about a Greek default.