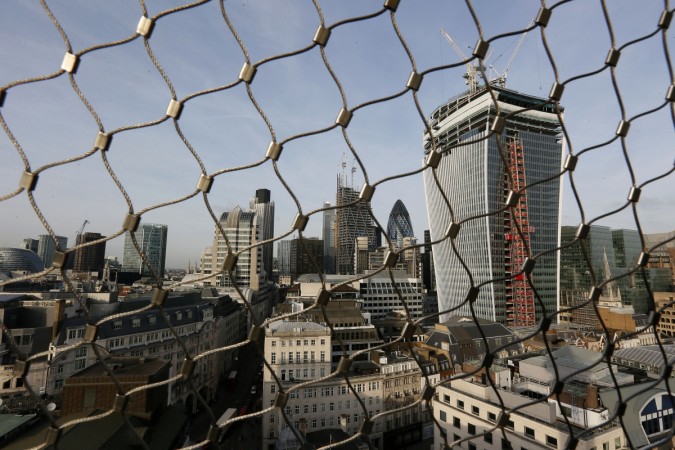 The Indian companies have created second highest number of jobs for the Londoners, which is only next to the US Inc this year so far.
The domestic companies having operations in the UK have created 504 new job offers in the British capital since January, The Economic Times reported, quoting a data released by London and Partners.
While the American companies created the most number of jobs recruiting 1983 employees since the beginning of the year, Chinese companies employed only 277 people despite its ongoing heavy investments in UK.
Also, the number of Indian companies that have newly started their operations in the city stood at 28, compared to 24 new Chinese companies.
Hiring by Indian companies in London, a major global financial centre, has been on a gradual uptrend in the past three years. Employee additions by Indian companies went up to 438 in 2014 in London from 404 jobs in 2012.
Led by a rise in tech start-ups, many overseas companies are expanding their presence and setting up headquarters in London.
Overall, London witnessed nearly 5,000 job additions last year from 270 foreign companies, according to the Mayor's business and promotional company.
Big companies such as Pfizer, Greenland Group and Tata Elxsi have expanded their presence to London.
Tata Elxsi, a major design company in India, launched a new design studio in central London in May last year. The London design studio was aimed at leveraging local design talent and serving customers in the UK, central Europe and Scandinavia.
"Companies from India, China, Japan, Australia, Spain and France are also key investors, creating many jobs in tech, financial and business services and the life science industry," London and Partners said.
The number of tech companies, which have set up shop in London, rose to 108 in 2014 compared to just 26 a decade ago.
"Over the last decade foreign investment in London has gone through the roof and the tech sector is now leading the way," said Gordon Innes, CEO of London and Partners.