The Central government has begun the process that will bring fast broadband connectivity to each and every corner of India, something that Prime Minister Narendra Modi can later claim as a victory in his Digital India push.
India currently has a minimum mandated speed of 512 kilobits per second or kbps — which means downloads can happen at 64 kilobytes per second (kBps). [1 byte = 8 bits]
As per new policy, that minimum speed is going up to 2 Mbps — which will let people download files at 256 kBps. At such speeds, a 1 MB file should be downloaded in a mere four seconds.
Even then, this is slower than existing 3G and 4G speeds in the country, which are mostly available through mobile service providers and not internet service providers.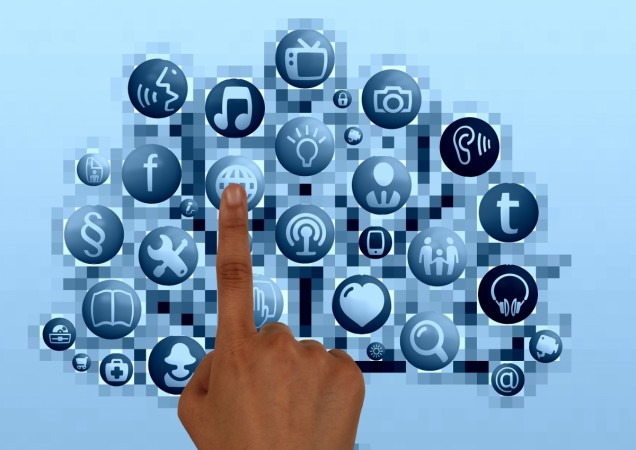 Telecom secretary Aruna Sundararajan acknowledged as much when she told the Times of India: "We are very slow . While we have done a lot on (providing internet) access, we have not been able to actually deliver the quality of service that is required."
And that is a severe shortcoming in a country whose prime minister is pushing to turn it into a digital or cashless economy.
What's more, many of Modi's visions and initiatives — like Start-up India and Make In India — bank heavily on the supposition that people have working and sufficiently fast internet connections that will help them start and run businesses online.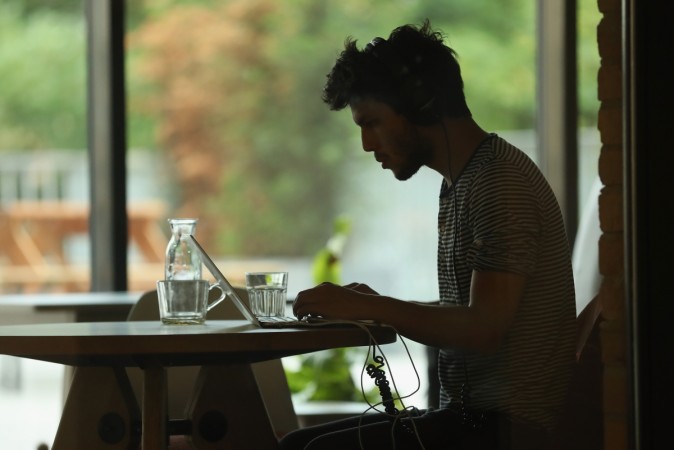 Even policies like the smart city project and the push for more digital payments are hedged primarily on the availability of fast and reliable internet connections.
It is to bring such connections to every corner of the country that the government has started expanding its infrastructure.
Sundararajan said of the move: "2 Mbps is the basic minimum. We should definitely mandate this. If at all, it should be higher than that. It cannot be lower."
It may be noted that Kerala — which achieved 100 percent primary education literacy in 2016 — is well on its way to making internet connectivity a fundamental right for its residents, with calls for the whole country to follow suit.