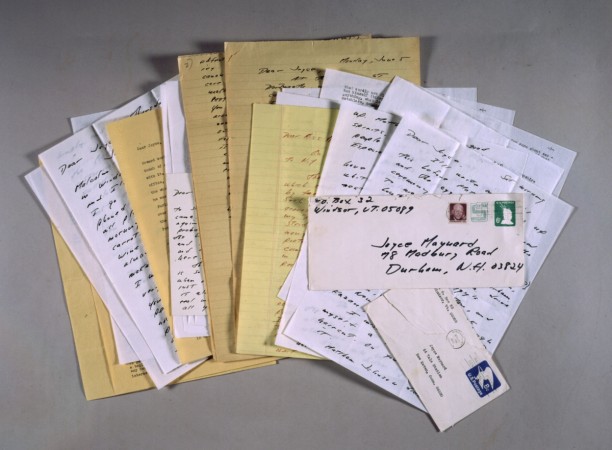 India Post, the world's largest postal network, is reinventing itself to take advantage of the e-commerce revolution taking place in the country.
With one post office serving an average of 21.21 square kilometers and about 7,175 people, India Post is in a unique position to create a niche for itself.
In less than a year of joining the distribution channel for e-commerce sites like Amazon, Snapdeal and Flipkart, the government-owned entity has transacted business to the tune of Rs.2.8 billion, (Rs.280 crores,) in the Cash-on-Delivery (CoD) segment, according to PTI.
While the exact amount of revenue generated could not be confirmed, government sources insist that India Post is well on its way to making huge profits in the e-commerce space.
The revenue generated till now is only a small chunk of the overall market size, but a setup that reaches every village in the world's seventh largest country will allow India Post to gain much from the way shopping habits are redefined in the new online generation.
E-commerce entities, which act as a market place, claim to receive about 50-75% of total orders made up of CoD option, while the balance is taken over by credit cards and bank payments.
India, which joined the online bandwagon comparatively later, still bets on the CoD mode of payment, limited as it is by the lack of banking facilities in the remotest parts.
This is where India Post's unique cash handling services like core banking solutions, money transfer facility and a robust account system help prepare a platform that enables even the economically and geographically challenged citizens to enjoy the benefits of the pricewars being fought in the online scene.
An official confirmed that various e-commerce sites have tied up with India Post for the CoD facility since launch, including but not limited to Flipkart, Snapdeal, Amazon.
Booking counters have been set up by India Post in the premises of some of its key customers like Amazon and Naaptol, while discussions are on with the others.
Ravi Shankar Prasad, the Communications and IT minister in the BJP government, insists that India Post offers a significant opportunity to extend delivery services to e-commerce players, taking into account the considerable infrastructure readily available; and has directed officials to explore all possible avenues to take the initiative ahead.
With the delivery or logistics market expected to touch about $9bn by 2021, India Post is ramping up its infrastructure to gain a significant market share.
Experts believe the e-commerce market, which accounted for $6bn in value in 2012, will reach as much as $76bn by 2021, and distribution, delivery and logistics will account for about 12% of this pie.