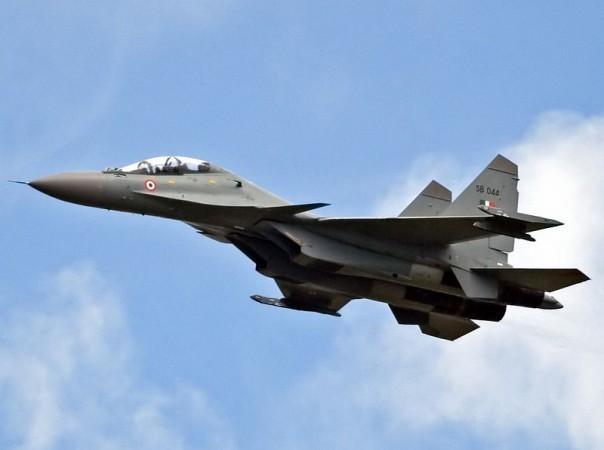 India's Defence Ministry is working on an ambitious plan to boost its defence preparedness and augment the modernisation of its armed forces. The plan envisages the ministry to make a staggering spending of $233 billion over the next 11 years. The ministry intends to expend this amount on military hardware produced in India or those that will be bought from abroad.
As part of the Long-Term Integrated Perspective Plan (LTIPP) for the year 2012 to 2027, the ministry is considering to purchase 170 fighter aircraft, 12 submarines, 500 choppers, artillery guns, tanks and aircraft carriers.
India is on the fast track to build indigenous aircraft carriers and has conducted several tests on Dhanush indigenous artillery guns, which is getting ready for induction.
The Defence Ministry wants a hike of about 8% in capital spending annually in budget to buy or produce new military hardware for the armed forces.
READ: Confidential data on Indian Navy's Scorpene submarines leaked, French shipbuilder DCNS under scanner
"An annual hike of 8 per cent for capital spending is within sync of the anticipated hikes that for now vary on a year-to-year basis," sources were quoted saying by the Tribune.
However, the LTIPP has not provided details of the cost of the military hardware that has been listed for acquisition. The program has a Technology Perspective Capability Road Map (TPCRM), which provides a detailed study for research and development involving DRDO, defence PSUs and the private sector. It further lays down the contingencies, lists the capabilities and time window.