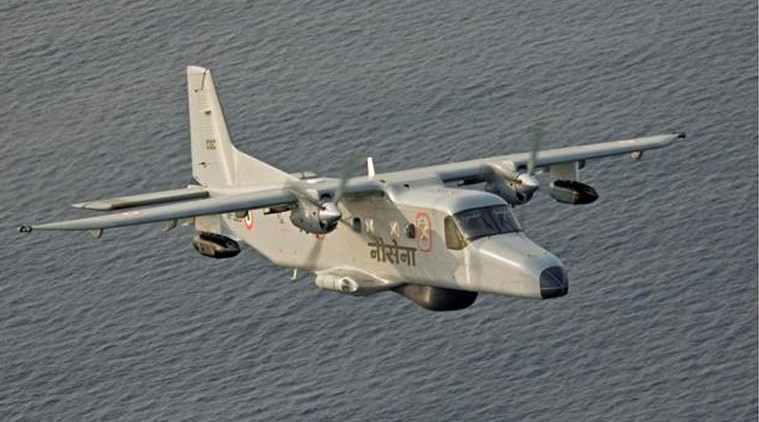 India has decided to gift a Dornier aircraft to strategic Indian Ocean archipelago nation Seychelles and explore trilateral cooperation to protect its strategic interests. It comes in the backdrop of Seychelles President Danny Faure's announcement to cancel a project to jointly develop a naval base on Assumption Island ahead of his June 25 visit to New Delhi.
The Dornier Do 228 is a twin-turboprop utility aircraft manufactured by a German company. In 1983, Hindustan Aeronautics had bought the production licence and manufactured 125 aircraft in its facility in Kanpur. This will be the second such aircraft that would be gifted to this region.
Amid China's growing interests in the region, an Indo-French-Seychelles trilateral cooperation may safeguard India's strategic interests in the key Indian Ocean country. The two countries have agreements to provide logistical support to each other's naval forces in the Indian Ocean Region.
India is helping Seychelles to revive an old airfield on Assumption Island. While Faure had publically announced that the joint project on Assumption Island with India would not be taken forward, Indian defence establishment is yet to receive an official communication.
Although Faure had mentioned in the press meet that the Assumption Island project would not be discussed with Prime Minister Narendra Modi during his visit, the project revised in 2018 will cast a shadow on the visit.
The project has been a victim of domestic politics in Seychelles, with environmental activist and opposition rallying against the Seychellois government accusing them of selling the nation to a foreign player.
Changes in the foreign secretary and principal secretary in Seychelles have slowed progress further. Chinese involvement in this controversy also can't be denied with the fact that the defence ties between Seychelles and China have gained momentum since they signed a Memorandum of Understanding, way back in October 2004.
Indian intelligence has gathered information that the number of Chinese visitors in Seychelles have sharply increased over the last few years. Economic vulnerabilities of these smaller countries have exposed them to Chinese regime who is flexing muscles in the entire region.