India's plan to sell only electric cars by the year 2030 — a goal that the Central government led by Prime Minister Narendra Modi announced last year and is actively working towards — may not be viable because it could stop better technologies from coming up, according to an industry bellwether.
Mercedes-Benz has asked the Central government "not to rush with the all-electric vehicles push," even at a time when petrol and diesel prices are rising and fossil fuels are leading to pollution so choking that many solutions are not even working!
According to the luxury carmaker's India operations Managing Director and Chief Executive Roland Folger, India pursuing an electric-only path for its vehicles would mean the country could "foreclose better technological options," like cars that run on hydrogen.
As a result, "a nationwide electrification of the auto industry is just not commercially and technologically viable," he said.

'Take auto industry into confidence'
Folger was quoted by news agency PTI as saying: " By 2040, the whole world will be driving home hydrogen cars. To me the whole plan to go electric nationwide looks like a rushed idea."
He added: "Ideally, regulators and policymakers should be totally aligned with whats happening on the technology front because 5-10 years is a short period in the auto landscape. The least policymakers can do is take the auto industry into confidence."
The little-more-than-a-decade time-frame that India's auto industry now has to comply to the government policy would mean carmakers will have little to invest in developing other technologies, which is a very short-term vision for a long-term industry.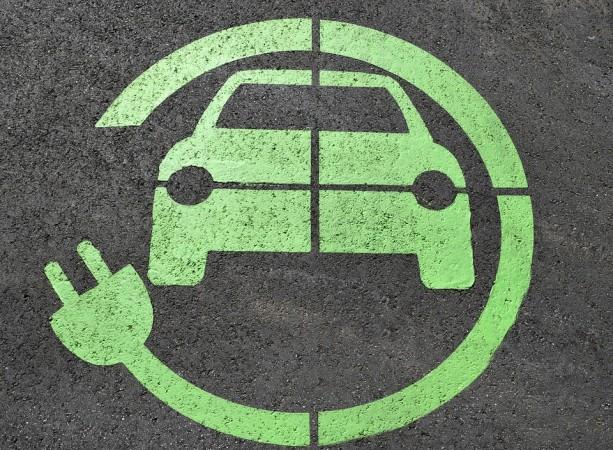 Developing infrastructure
Folger's comment on taking the industry into confidence before making such an announcement might have been a reflection on the current electric vehicle (EV) scenario and infrastructure for it in India.
At the time when the Central government announced the policy, only Mahindra sold EVs, and the charging infrastructure existed only for them. Many companies, like Tata Motors and Maruti Suzuki have since then announced plans to launch EVs in India. However, the infrastructure headache remains.
This is what Folger was pointing out when he asked: "Can the government invest hundreds of billions of dollars into setting up charging stations and associated infrastructure? If not, then who will foot the bill? Definitely not the private sector. If at all government manages to raise funds, is it worth the effort in terms of meeting the key objective of bringing down pollution?"
He added: "Yes, with the current coal-based power generation model, this would be more polluting as demand for electricity will jump manifold. Or do we have the finances to upgrade all our old thermal plants? Or can we go completely off polluting coal plants? If yes, what is the cost that such a plan will entail?"
Unfounded fears?
Folger's fears, that India may end up causing more pollution than preventing it by switching to EVs may not hold ground.
After all, India has been aggressively expanding its reneweable and non-conventional power-generation capacity. For example, it was announced around Independence Day this year that the country was planning to double its nuclear power generation capacity!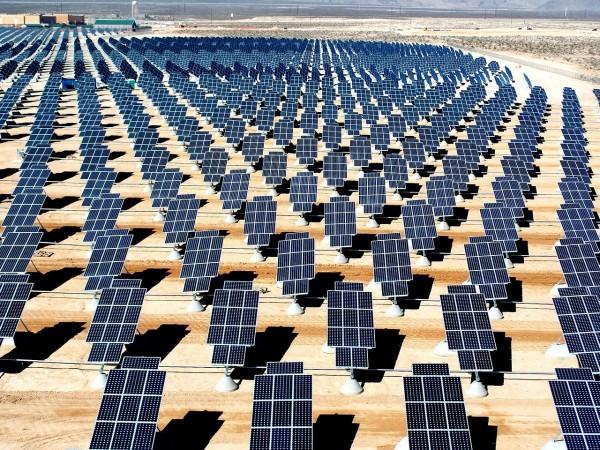 India was also slated to become the third-largest market for solar power by the end of this year, but the jury is still out on that way.
As for wind energy, Pune-based renewables firm Sprng Energy placed the winning bid of Rs2.43 per kiloWatt-hour (kWh or unit) to set up a 197 megawatt (MW) wind farm in an auction held by the Gujarat Urja Vikas Nigam (GUVNL) on December 21, according to a Quartz report.
This was even lower than the lowest of solar rates in India! "At an auction for 500 MW of capacity at the park on May 12, the state-run Solar Energy Corporation of India (SECI) managed to discover a record-low tariff of Rs2.44 per kWh," according to another Quartz report from earlier this year.