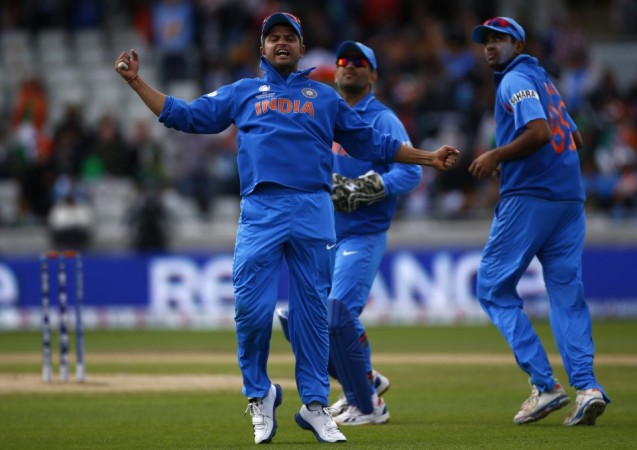 India and Pakistan cricket fans will be buoyed by the news that the two teams will now see more of each other on the field than they have done in the last few years.
India are slated to tour Pakistan three times in the next eight years. The number of Tests, however, in the future series between the two countries will be lesser in number as compared to before.
In all likelihood, Pakistan will feature in 77 Tests till January 2023 and, in accordance with the Future Tours Programme, the men in green and the men in blue will play more cricket against each other, reported ESPNCricinfo.
Former Pakistan skipper and bowling great Wasim Akram batted for the resumption in contests amongst the two cricketing nations, reported SportsKeeda.
"I have always maintained that sports and politics should not be mixed. India-Pakistan matches have produced some of the best cricket in the world and it is very unfortunate that we have been denied this due to non-sporting reasons," the former left-arm pacer said.
The Pakistani players will also benefit a great deal from these cricketing exchanges, Akram reckoned.
"I am sure that a lot of the Pakistan players would have added value to the teams if they were allowed to play. Also, there is massive interest in IPL in Pakistan which would have only been far more if the participation of players was allowed."
Former Indian batsman VVS Laxman also spoke in favour of the two proud cricketing nations pitting their wits against each other on the cricketing field more frequently.
"The last time Pakistan came to India for three ODIs and two T20s in 2012-13, the crowd loved it. I don't see any problem in India hosting Pakistan though I don't know much about the security in Pakistan," DNA quoted the elegant right-hander.
"Pakistan-India series should happen if we can keep aside the politics of it," added former Pakistan opener Rameez Raja.
However, despite the resumption in India and Pakistan cricket matches in the next eight years, these high-voltage clashes will see a shortage of Tests. India's three Pakistan tours will have no more than two Tests each, according to the Future Tours Programme list. However, when India hosts Pakistan, there will be three Tests each.
Although the two boards are in agreement over this schedule, it still requires government approval.