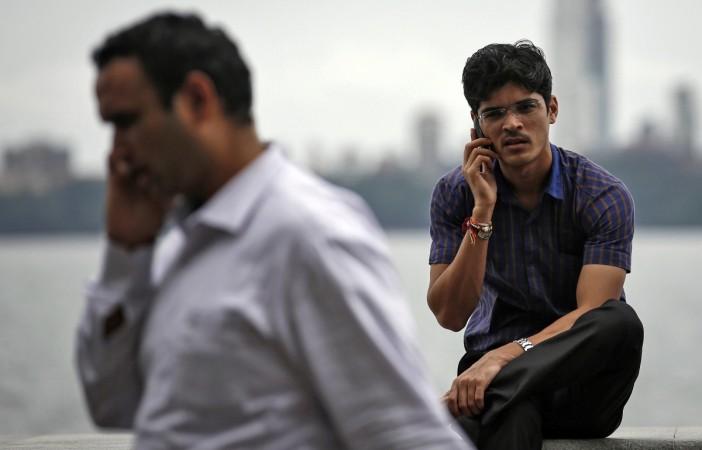 The smartphone sale in India is expected to register healthy growth in 2019, following the trend from a previous year. On the other hand, the Chinese market is likely to register a fall and the smartphone sales in the US is expected to remain flat.
Citing a report by Counterpoint Technology Market Research and CyberMedia Research, the Economic Times has reported that Xiaomi and Samsung are set to lock horns for the top spot in India.
The upcoming year is expected to register a smartphone shipment to 160 million in India. Moreover, the sales are likely to grow 12% to 150 million in 2018 as against 134 million in 2017. The analysts are of the opinion that the fastest-growing smartphone market in the world revived in 2018 due to the speeding up of the product replacement and upgrades on the back of launches across price points, an array of financing options, discounts and buyback offers. The trend is expected to continue in the next year.
Faisal Kawoosa, techARC founder said that "There is a large replacement cycle due in 2019 for users who bought their first 4G smartphone between 2015 and 2017." Tarun Pathak, assistant director, Counterpoint Research argued that the Indian smartphone market grew at a healthy rate of 12 percent even when the annual global sales may have declined for the first time.
IDC India associate research director Navkendar Singh said that in this segment, Jio's smartphone plan with Flex could be a game-changer in 2019. He added that "Jio is thinking of 100 million smartphones and even they manage to do 40 million units spread across two to three quarters (in 2019), it could change the industry's shape."
Notably, Xiaomi and second-ranked Samsung dominated the Indian smartphone market while capturing over 50 percent of the total smartphone sales in India. The other companies in top 5 could include Oppo, Vivo, RealMe, HMD Global (Nokia branded phones) and Huawei/ Honor.
Singh further added that "The market is consolidating at the top. With bigger players getting bigger and marginalizing smaller players, it is very difficult for the latter to start picking up share."