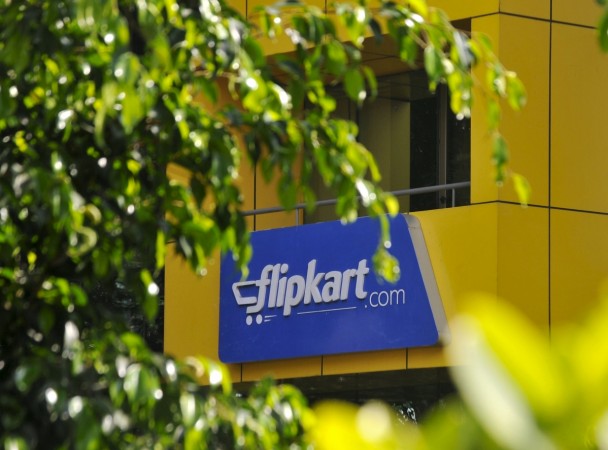 With just two out of 10 Internet users in India shopping online, it is no wonder that the country does not figure in the list of top 10 e-commerce markets in the world.
This, despite the fact that India had about 200 million Internet users at the end of 2014 and apparently has the third-largest Internet user base in the world.
Its ₹31,800 crore e-commerce sales in 2014 is dwarfed by China's ₹2,557,760 crore and America's ₹1,833,900 crore, according to a study by digital-research firm eMarketer.
One of the biggest reasons is India is a late entrant to e-commerce.
"If you look at Japan, China and US, e-commerce became popular as early as 2002-2003. It has taken them about 12-13 years to reach where they have reached. E-commerce really took off in India only in 2012-13. It will take India also that much time to reach there," Rajnish, a technology expert, told Business Standard.
But there are other reasons also.
The study found low Internet access, slow Internet speed in places other than metropolitan cities and poor customer services as reasons behind low e-commerce penetration in India.
However, the research firm expects India's e-commerce market to see a massive growth over the next three years, with online retail sales reaching $17.5 billion (₹105,120 crore) by 2018, though it is a tall order.
"E-commerce in India still has a lot of friction," Rajnish said.
"Till that is solved, it will be hard for penetration to go beyond 30%. For example, India has very low credit-card penetration and the cash-on-delivery (COD) model is why Flipkart really took off," he added.
Competition in the country's e-commerce sector is getting fierce with the entry of new players. While US-based Amazon has already strengthened its position, China's Alibaba plans to enter the market by August.