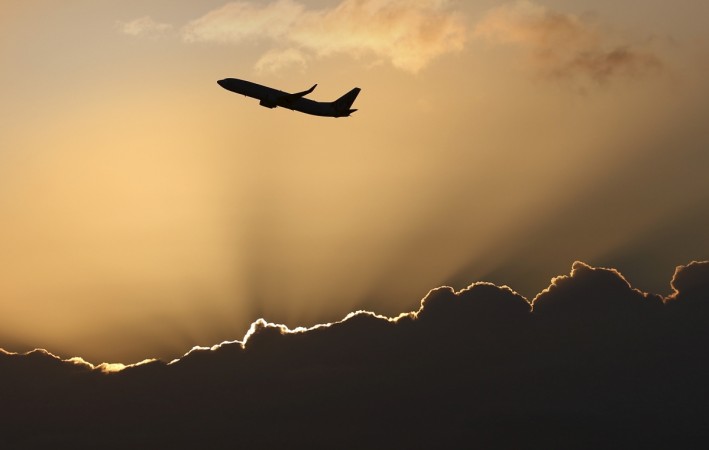 India will begin air service agreements with several countries and possibly start direct flights to Greece. This would help decrease travel worries on some of the busiest routes.
Greece does not have any foreign flying rights with India so far, but is considering a deal for the first time, the Economic Times reported. Over the next few months, India will begin negotiations for foreign flying rights with Dubai, Thailand, Saudi Arabia, Nigeria and Cambodia in a bid to add more seats on these routes.
"The plan is to negotiate agreements with all six nations. The increase will primarily be pegged on quota sought by Indian carriers," a senior aviation ministry official was quoted as saying by ET.
Analysts quoted by the publication said increase in "bilateral entitlements" is good for consumers, which would mean more flights in the international sector. The analysts want the Narendra Modi-led government to form an international strategy as well.
This means there would be better air connectivity between India and the above mentioned countries. The benefit of having more foreign flying rights would be to increase tourism, trade and improve prospects for the hospitality sector. In the medium term, the air service agreement policy will increase investments such as FDI and drive more allocation of funds for infrastructure, ET added.
Last month, the cabinet had approved signing of the air services agreement between Indian and Mozambique.
Under the agreement, airlines of the two countries will be allowed to set up offices in each others' country for the purpose of promotion and sale of air services. The airlines of India and Mozambique can operate to multiple destinations in the other countries.