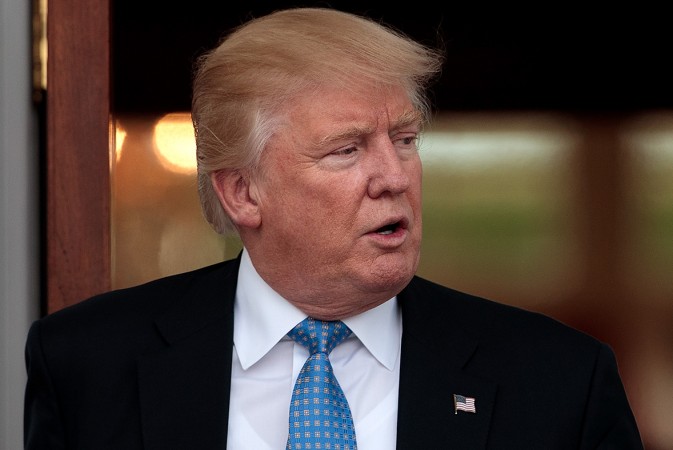 Indian Foreign Secretary S Jaishankar, who was in the US recently interacted with the campaign and transition teams of President-elect Donald Trump. He spoke about the threat that Pakistan-based terror groups pose in the South Asia region and beyond.
National Security Advisor Ajit Doval and Jaishankar had formed a working channel with the President-elect even before he won the US elections, the Hindustan Times quoted government sources as saying. The two sides also shared parameters of the surgical strikes carried out by the Indian Army on September 29 through an institutionalised link.
"The link helped as Prime Minister Narendra Modi was able to congratulate US President-elect Trump over phone on the eve of his election victory," a senior official told the daily.
According to South Block sources, Jaishankar met Trump's key campaign managers and his Republican transition team in New York. The Foreign Secretary briefed the incoming Republican government on the threat Pakistan-based terror groups, like Lashkar-e-Taiba (LeT), Jaish-e-Mohammad (JeM) and Hizbul Mujahideen, pose to the world. Trump's team was also briefed about the involvement of terrorist groups in cross-border attacks in India.
US Defence Secretary Ashton Carter is expected to come to New Delhi on December 8 to discuss Indian Navy's acquisition of the Guardian, a variant of Predator-B drone, for surveillance of Indian Ocean, HT reported. India also plans to buy around 22 non-weaponised Guardian unmanned aerial vehicles (UAVs) for surveillance as the first step followed by the weaponised version.