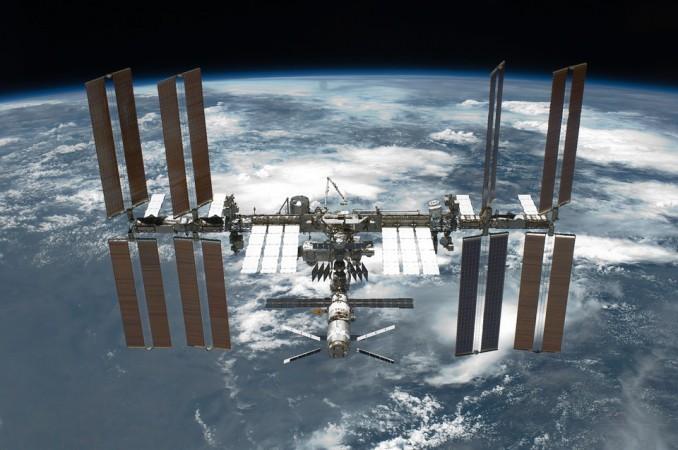 In a bid to have a manned presence in space, India is now planning to send an astronaut to the International Space Station (ISS) on a Russian spacecraft in 2022, according to Russian media outlet Sputnik.
According to the report, Russia has offered the Indian side a chance to send an astronaut on a training mission to the ISS in 2022 and the mission will happen before or after India's own mission to send a man into space for the first time.
The ISS has been in orbit since 1998 and is manned by a crew of six astronauts.
During his 2018 Independence Day speech, Prime Minister Narendra Modi announced that by 2022, when the country celebrates its 75th independence anniversary, India will be sending astronauts into outer space on board indigenously-developed spacecraft named Gaganyaan.
If the mission proves successful, India will join an elite group of only three countries – Russia, US and China – which have the capability to launch a manned mission to outer space.
In the past, there have been Indians who have travelled to space but all have done on spacecraft built and launched by other countries.
Former Indian Air Force pilot Rakesh Sharma was the first Indian in space when he was onboard the then-Soviet Union's Soyuz T11 spaceship on April 2, 1984.
Later, Indian-born Kalpana Chawla, who had US citizenship, and Indian-origin Sunita Williams, a former US navy helicopter pilot, also travelled to space.
Chawla and six fellow crew members died when the space shuttle Columbia was destroyed during re-entry into the atmosphere on February 1, 2003.